It's Monday once again. Hope the weather is nice and dry where you are. Fall is just around the corner officially but I can see the trees displaying the beautiful yellow color already. Let's hope we won't have a harsh winter later.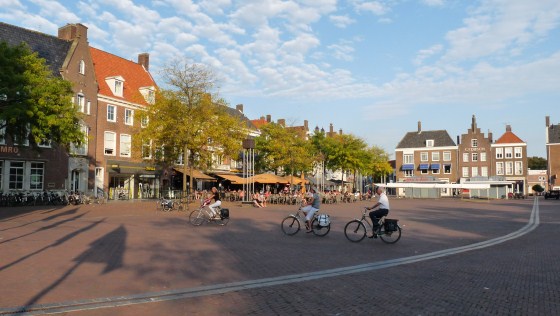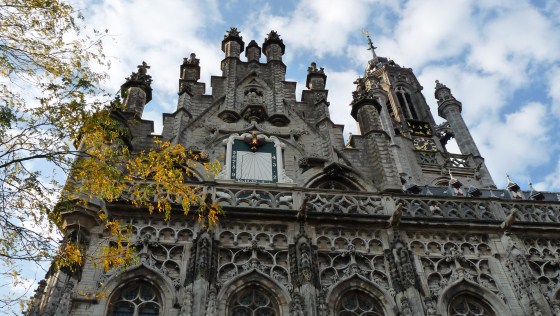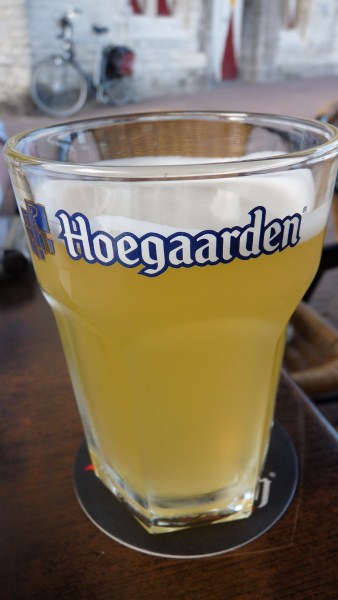 Yellow Monday from Middelburg, Zeeland with the trees and the tents, and Hoegaarden citrus beer.
Happy Monday and Have a great and productive week!