I went for a walk during lunch break last Tuesday (March 16) at the local park. It was not quite spring weather yet and I was searching for signs of spring. I had hope there would be some pretty flowers waiting for me when I returned from my one month trip in Laos from February to March of this year. When I left Laos the temperature in the Netherlands was -1 degree Celsius and when my plane landed at Schiphol Airport in Amsterdam it was about 4 degrees Celsius.
Cherry Blossom Tree in Holland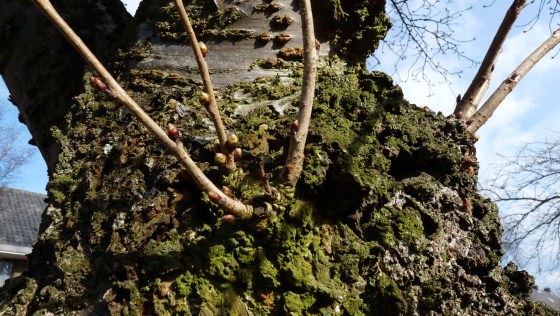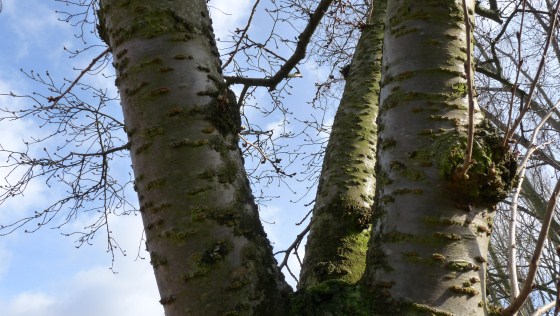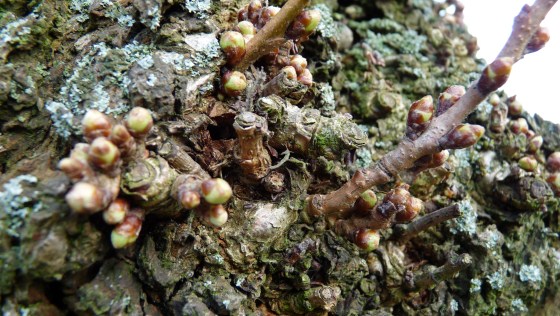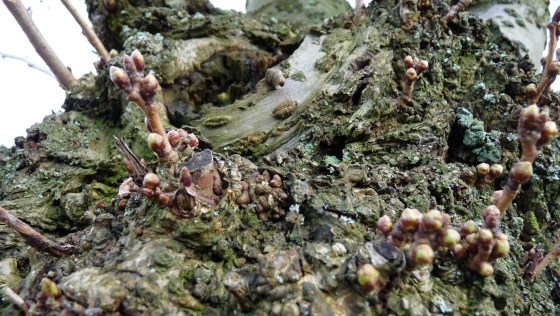 I couldn't believe the cherry blossom trees are just starting to show some buds. Around this time last year, there were plenty of cherry blossoms to keep me happy during my daily walk.