After a few hours of walking, begining at the Faculty of Social and Behavior Science, I ended up at Leiden University garden. It was 17:15 hour so I decided to order a cup of tea and a slice of cheesecake and sat at the garden cafe. I wanted to have a garden salad but they didn't have it on the menu. It was nice to just sit there and rest my poor legs.
The last time I was there in May, the area was going through a construction. By the time I finished with my cheesecake and tea it was 17:33 hour and when I checked the opening and closing time for the garden, it was too late to buy a ticket (free for students of Leiden University). People were exiting through the gate and I decided to check out some plants near the entrance before the garden closes at 18:00 hour.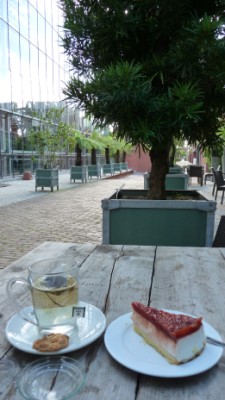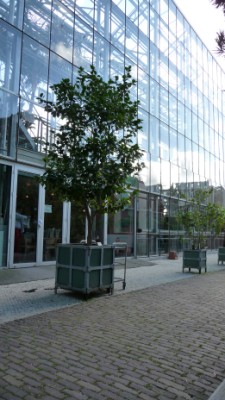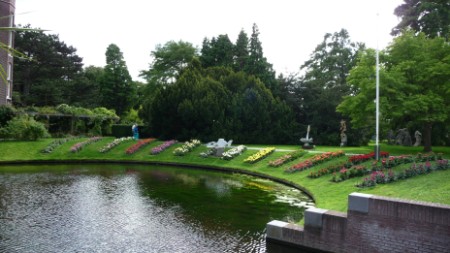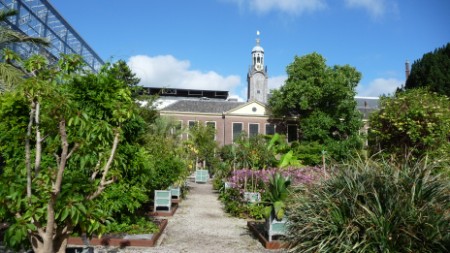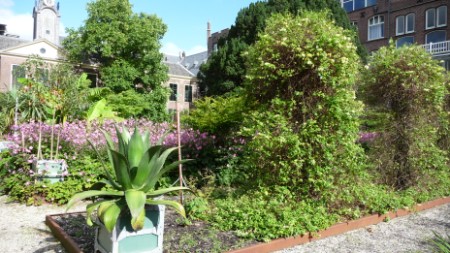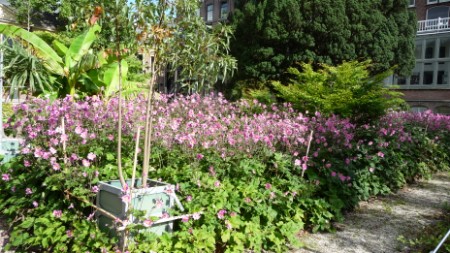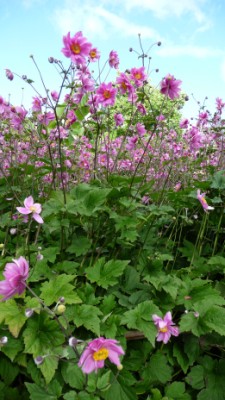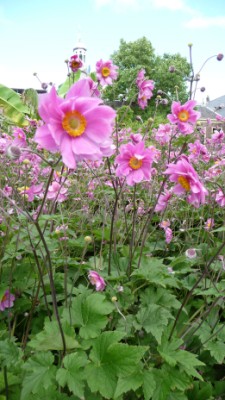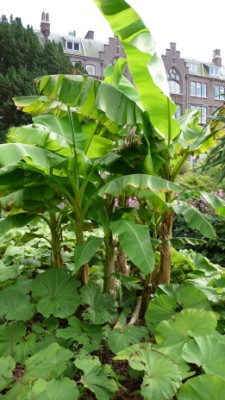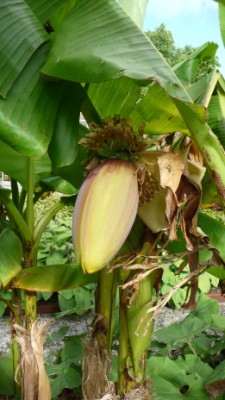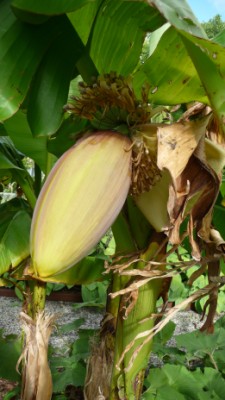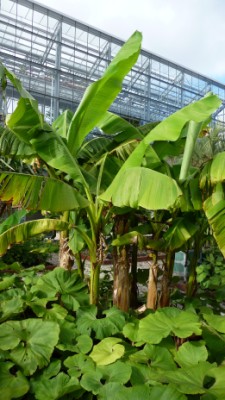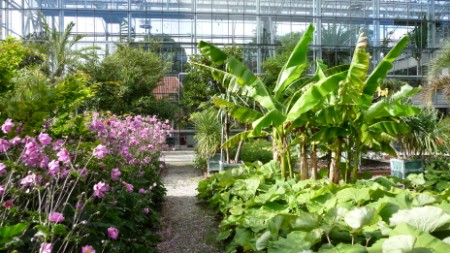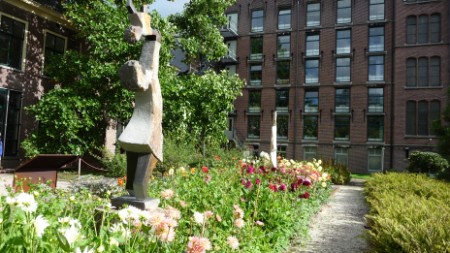 I ran out of battery by the time I took the last picture above. It was a good test to see how my new camera would last for a day out and taking so much pictures.