I noticed many beautiful things on the ground a couple of weeks ago and was more than happy to welcome the signs of spring. While my parents were battling snow on the first of March, the weather here was quite nice and a perfect day for a stroll around town. I was waiting for a snow day since it has happened before in the first week of March in 2006. So far there is no sign of more snow which is quite pleasant since we didn't have a harsh winter at all.
Here are some photos that I took at one parking lot area when I went to do my monthly grocery shopping at the Chinese grocery store on Sunday, March 08.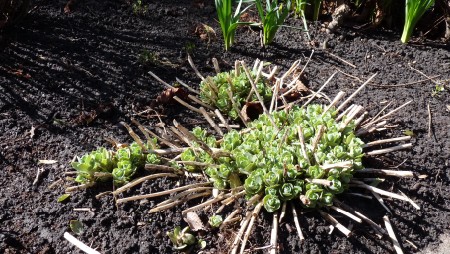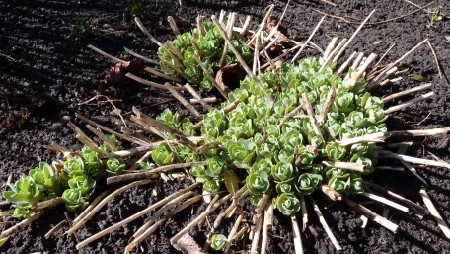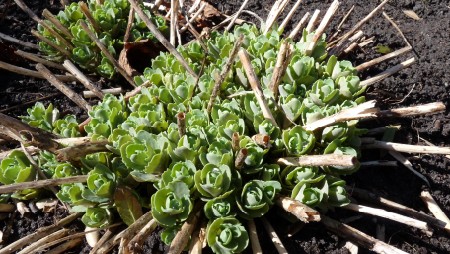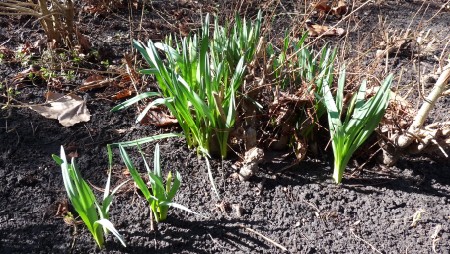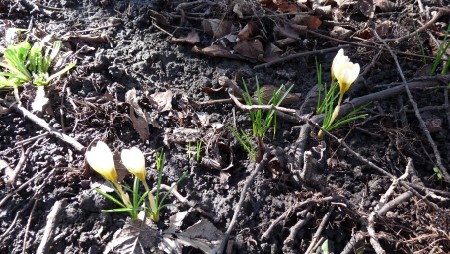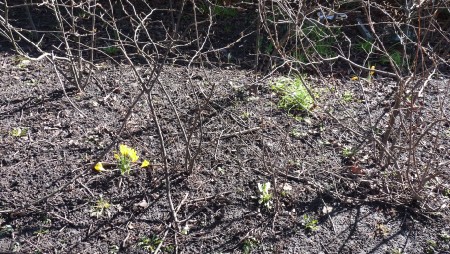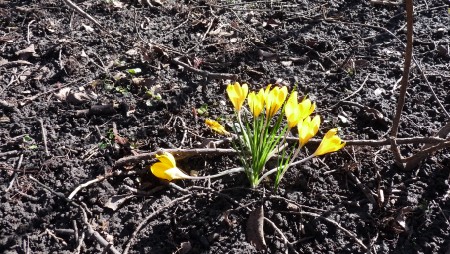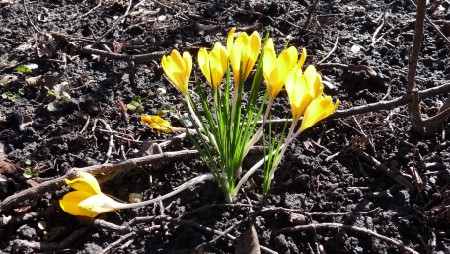 Yes, ready or not spring is coming and I am starting my spring cleaning already and getting ready for Lao New Year.