It doesn't take much to make me happy. I like going to a park or a garden to relax. I often took my siblings to a park near by our house to walk around and hang out with the ducks. My favorite garden is the Ewing and Muriel Kauffman Memorial Garden. It is located by my former university and just a couple of blocks from the Kansas City Country Club Plaza.
Entrance to the garden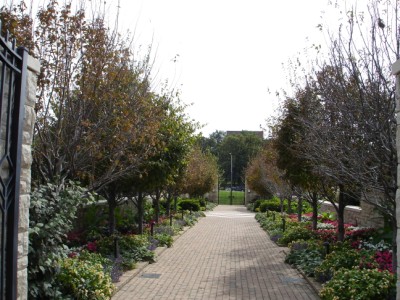 A theme for the garden.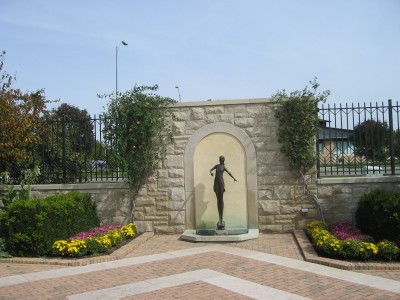 The center of the garden.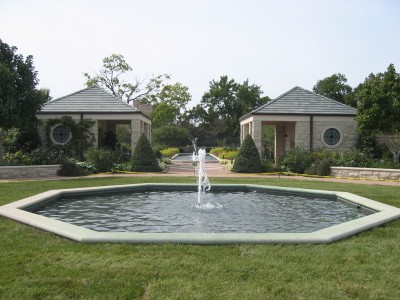 Some plants and ground covers.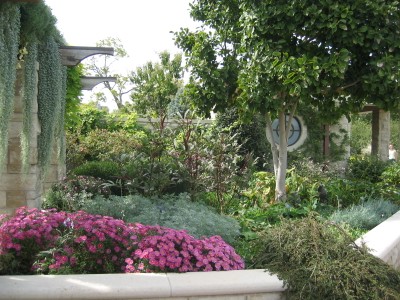 Dancers in the pool.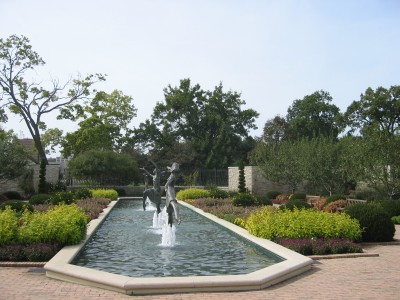 A nice spot for a rest.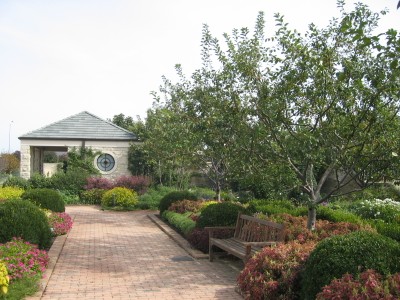 The entrance to the secret garden.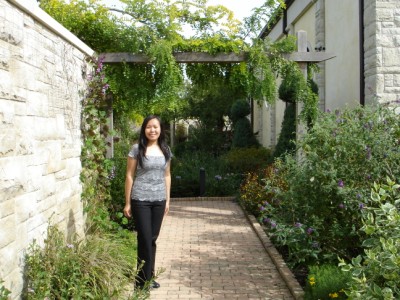 Time to sit down and smell the flowers.