All good things must come to and end and it's no exception for the 25th SEA Games 2009 in Vientiane, Laos. I feel rather sad knowing that tomorrow is the end of SEA Games 2009 and we will have to wait for 2011 for the next SEA Games to be held in Indonesia.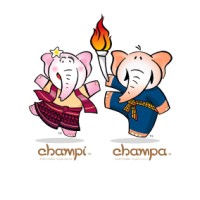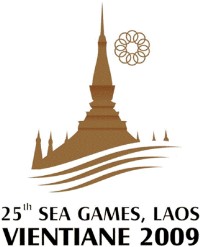 I took this month off so I can watch the games via Lao Star Channel even though I can't be in Vientiane to witness this historical event.
I can't wait to see the spectacular closing ceremony tomorrow at starting at 18:00 hour Lao Time.
I am proud to say that my family has been a part of the 25th SEA Games and I am honor to know they have served the people of Laos well with their participations in various ways to make this event goes as smoothly as possible.