Today is Queen's Day Celebration, an official national holiday. I spent the afternoon walking and watching people enjoying a day off on Monday. There was music everywhere and people were having a flea market on their street blocks. It was like a big garage sale all over the country.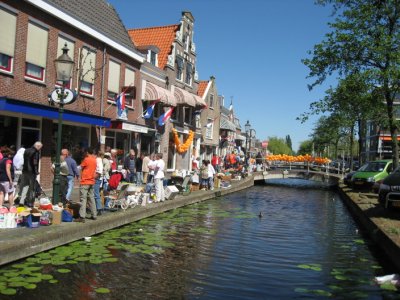 I want one of these for my next trip to Laos. I can really have some fun.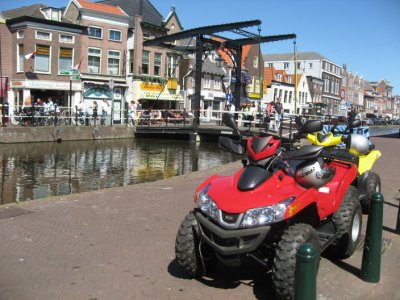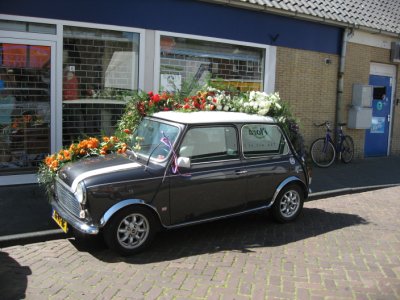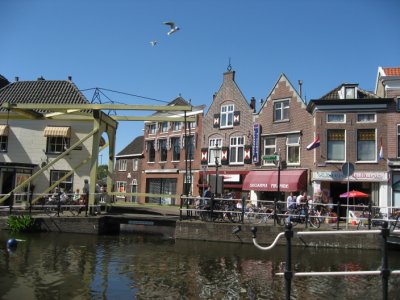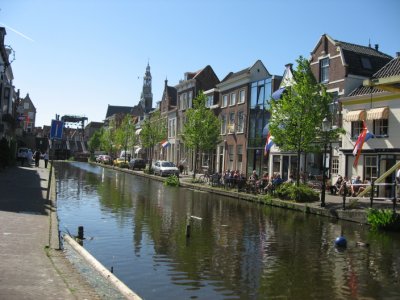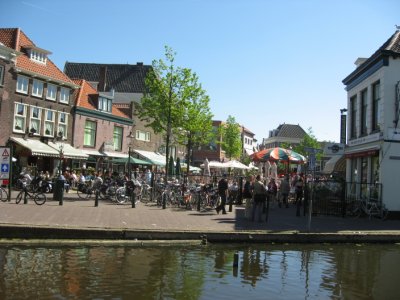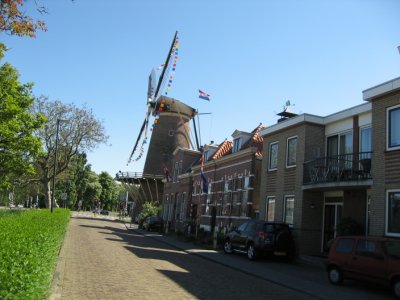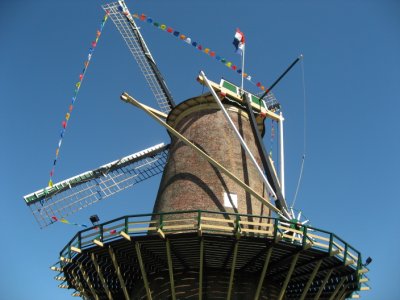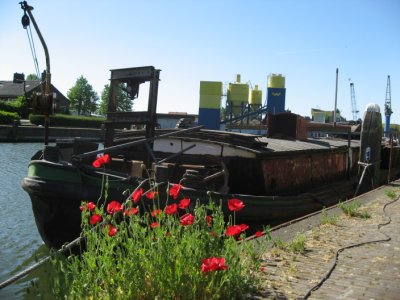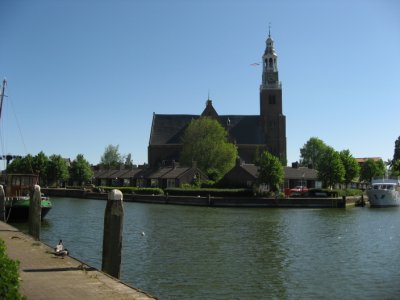 I've been walking for a few weeks now for the fun of it. Sometimes I would be walking with Johan in Rotterdam. Other times I would take a train to a place of my choice, then get out and walk around for a few hours. It's a great way to exercise and also to take nice photos along the way.