Last Friday I was in a panic mode because there was a problem with the train between Rotterdam and Den Haag. There was no train going in that direction for awhile and I would have to take a different route and then come back around to Den Haag. But after a few minutes everything was back to normal, well not really since the schedule was +50 minutes so almost an hour behind schedule. I found a stop train to Den Haag and then got on it, then on the other side of the platform I saw a fast train to Amsterdam coming to a full stop. I had to make a decision and figuring out which train will get me there faster and whether or not the fast train will actually leave in a few minutes. In the end I fought the crowd to get off the train and went for the fast one.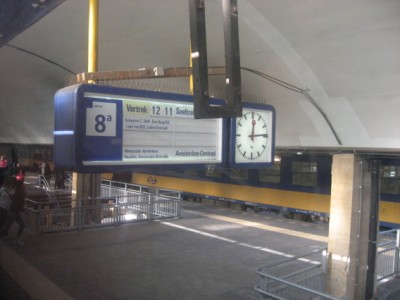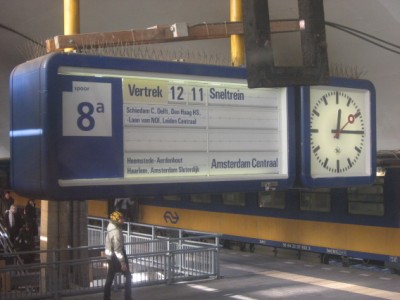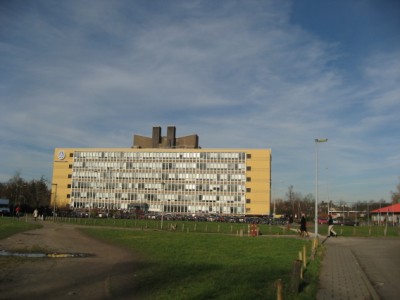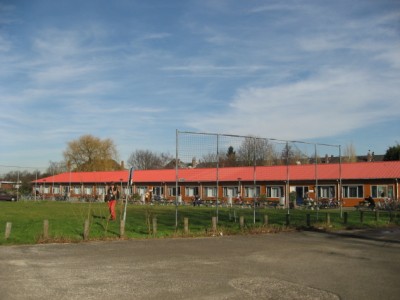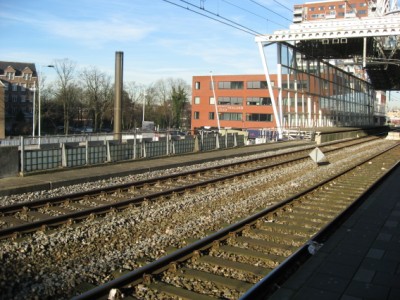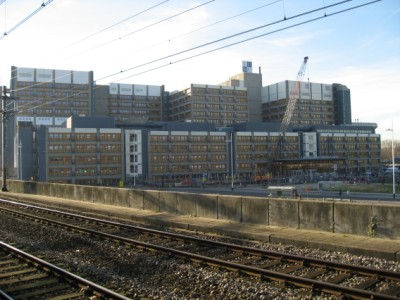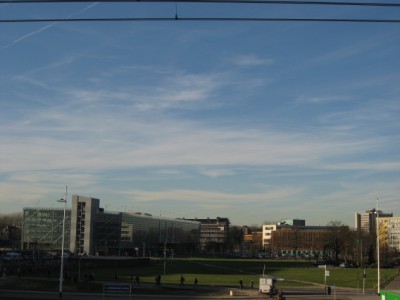 I made it to school on time and had a couple of extra minutes since I didn't have to walk to the main Faculty of Social Science building and had a class on a newly built structure that reminds me of a school building in Laos but more modern. This building gave me an inspiration of how I can build something like this in Laos.
I was in a hurry to get home and forgot to buy a couple of Vietnamese egg rolls across the street from the train station. You can see the egg rolls stand in the last picture above with that white trailer at the bottom. After all these years I still have not bought one egg roll from the friendly lady. She smiles at me every time she sees me. Next week I will buy some egg rolls from her.