I spent my first New Year's Eve (NYE) celebration in the Netherlands with Johan. Rather than hanging out with his family I thought it would be a good idea to have our own little party and eating the Lao way. I set up a Lao fondue or Sien Dart with fish as a theme. Strangely the night started off with Dudok, the best apple pie in the Netherlands and a cup of cappuccino. That gave me enough energy to prepare the food to last until midnight.
I went to my favorite Chinese grocery store and bought as much vegetables I could find. At Sien Dart restaurants in Laos they would have water spinach, Chinese cabbage, golden mushrooms and other vegetables and mushroom to be dip in the chicken or beef broth. They even have meat balls and fish balls to go with fish, poultry, and seafood ingredients for sien dart. I decided to buy a package of fresh made meat balls and two kinds of fish balls to try out. It was a waste of money since the fish balls didn't taste the same as the ones in Laos. I felt like I was eating flour balls mostly rather than fish balls. At least I bought enough shrimps  and other seafood creatures to keep me happy.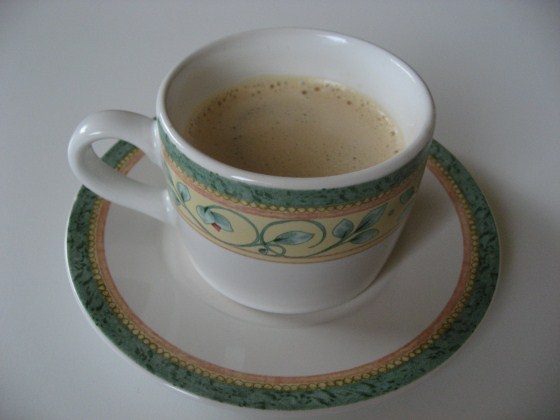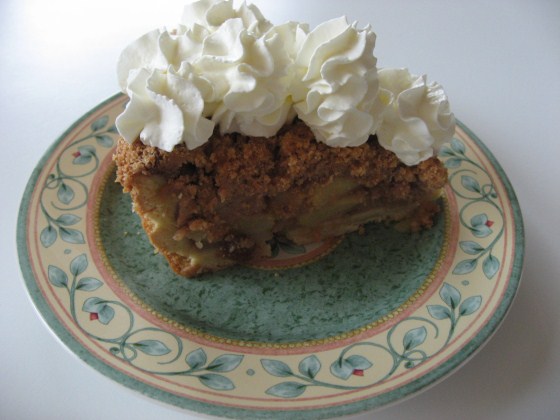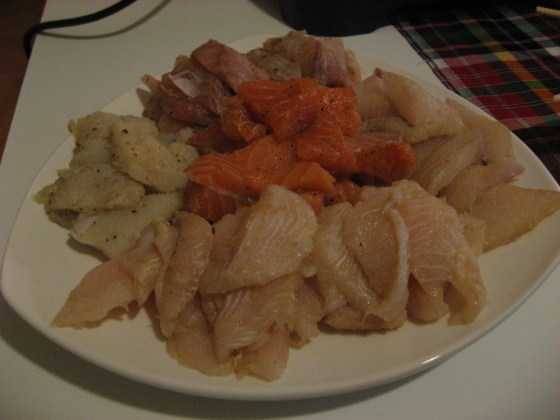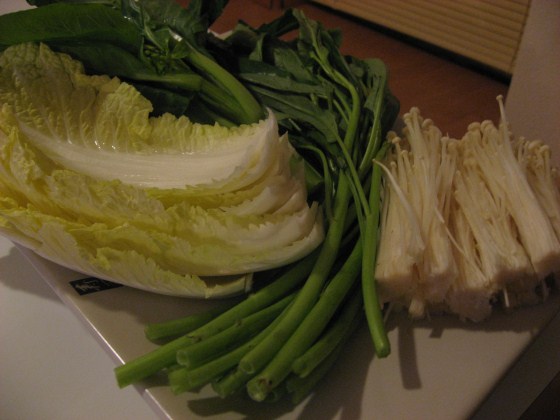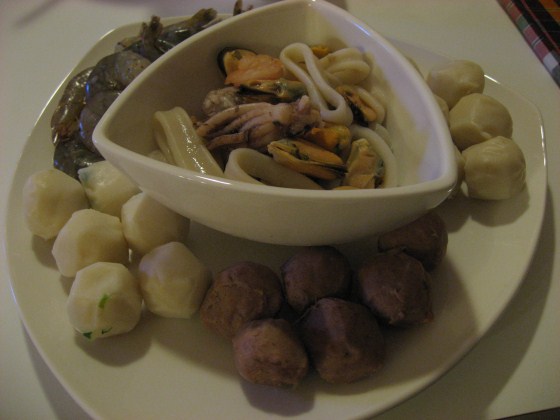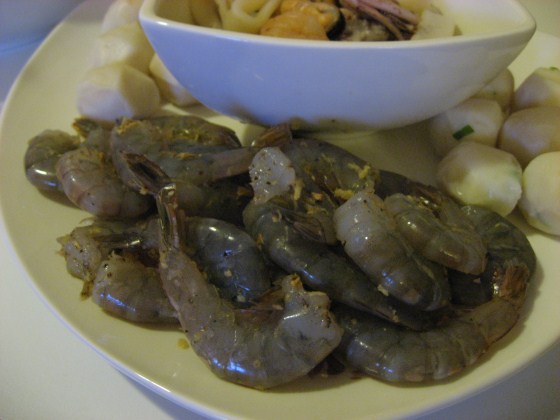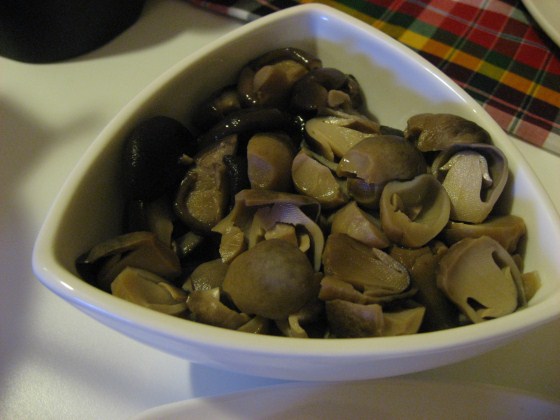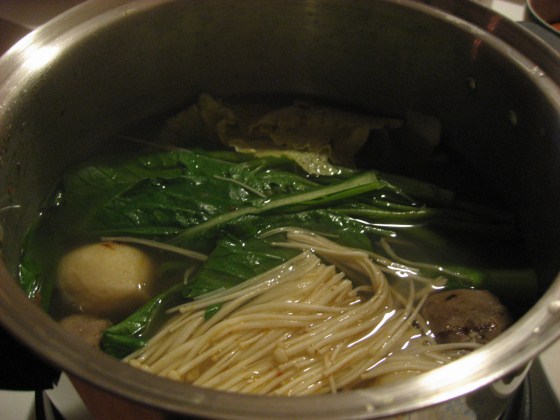 I ate mostly vegetables and had plenty leftover for a week's meals. It was a great celebration and would have been better if my parents and relatives could have been there for the good food and the great music (lum Saravan) that kept me dancing into the night.