I didn't know I was such a picky eater until now. I walked around La Place Restaurant in the center of Rotterdam three times trying to find what I wanted to eat. The salad bar didn't have what I wanted and the soup stand didn't look too appealing to met. The sandwich area had mostly meat and the Wok area was just too greasy for me.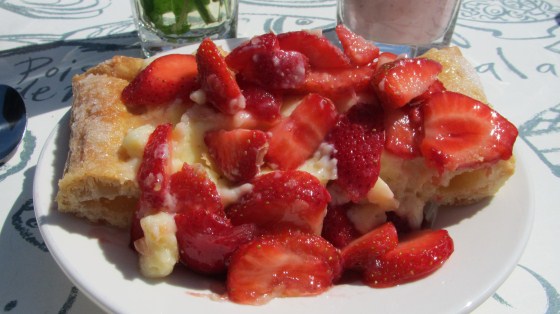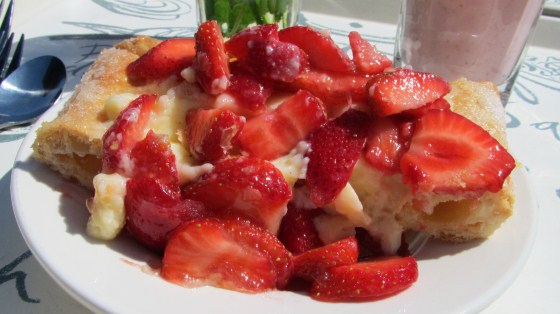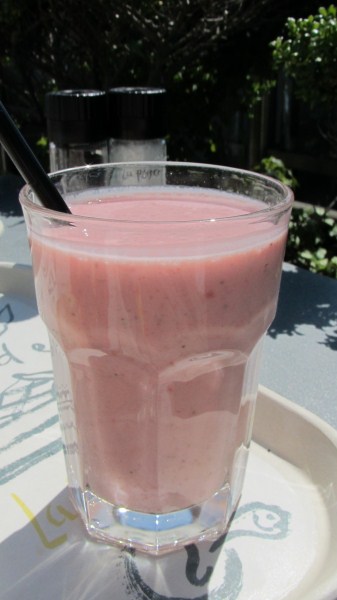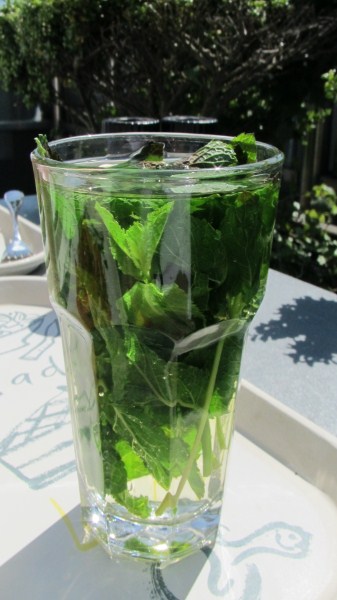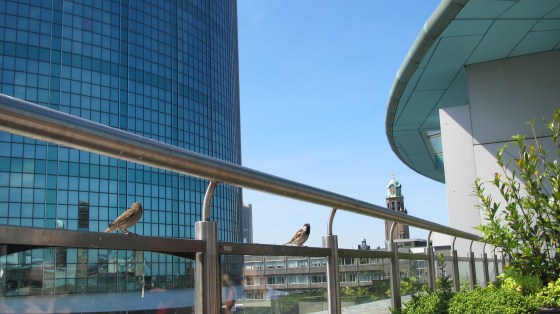 The only thing that caught my attention was the fruit shake counter and so it was a strawberry theme for lunch on this particular day. It was a good thing that I didn't have breakfast and the strawberry shake has no sugar in it. I washed my lunch down with fresh mint tea so there is not much calories there with only water and mint.
The best part about lunch was trying to fight off the birds from stealing the food off the plate. That's what I get for sitting on the terrace of the restaurant.