I was in such a salad mood that I made another Luang Prabang Salad (Watercress Salad) for lunch yesterday. This time I added one witlof or endive to the salad as experiment and it was delicious.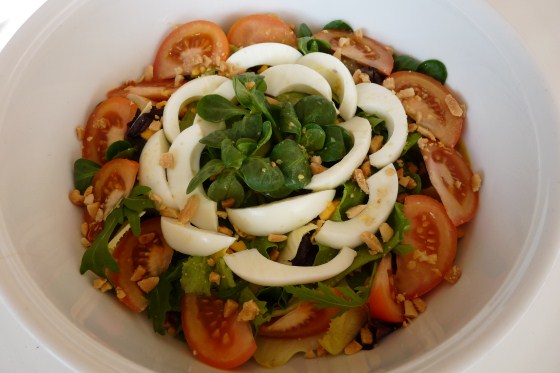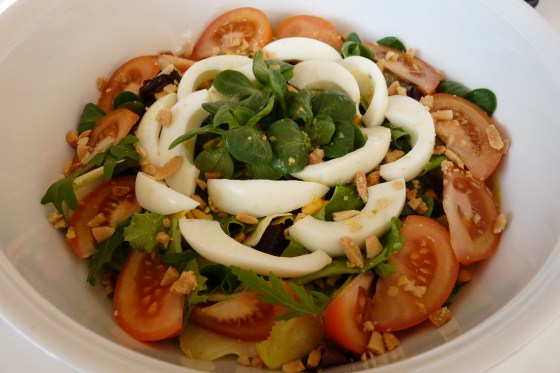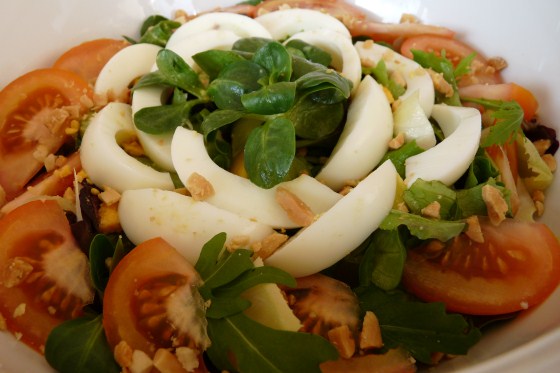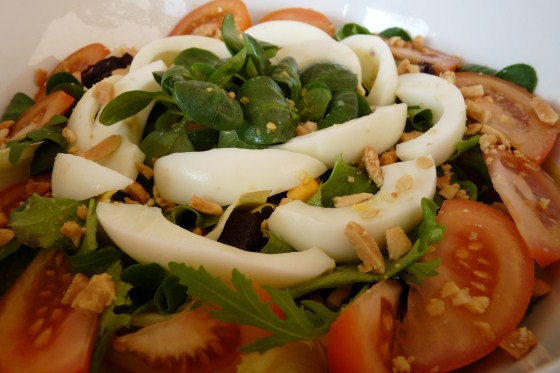 For those of you that like bitter vegetables, this would be another ingredient to give a contrast flavor to the salad.
I can't wait to make more dishes from Food From Norther Laos Cookbook.