I spent last Friday walking around the center of Leiden and a few hours at Leiden University Garden (Hortus Botanicus). The entrance fee is 5 Euros per day but students at Leiden University get a free pass. It's not a surprise to see many students relaxing on the lawns or reading under a nice shade, or having a picnic with their classmates or dates. I was alone and took my time exploring unusual plants, beautiful flowers, trees, and shrubs.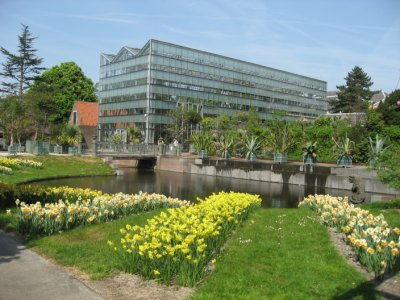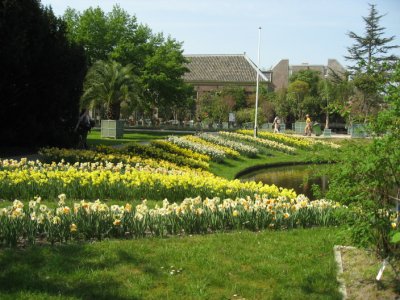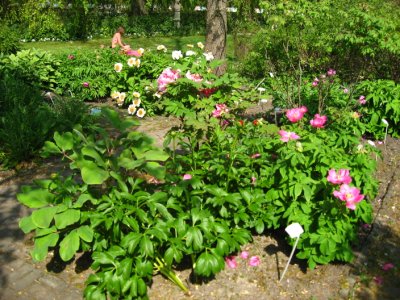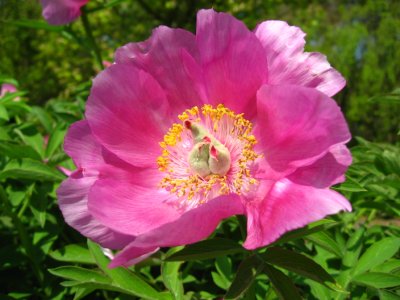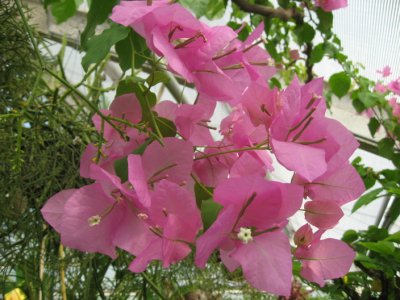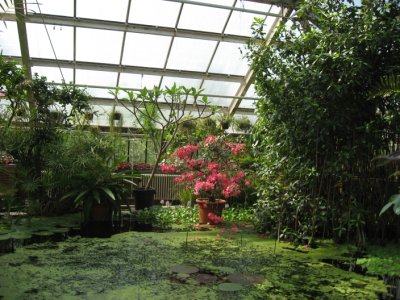 The green house is my favorite spot to visit because of plants that reminded me of Laos and how I used to play with those plants and their flowers as a kid. I have never seen a full bloom Phak Thob until now. My parents used to pick Phak Thob blossoms in our pond and steamed them as a side vegetable with Pon Pa. I also had to pick Phak Thob after school and had to chop bags and bags of them, along with other vegetables. My father then made a daily pot boiling food for our pigs (thom khao hai moo gin). Now when I see Phak Thob, I think of my second grade year and the chores I was given to handle.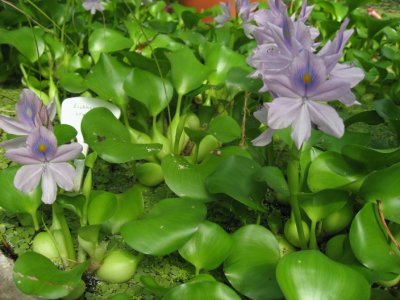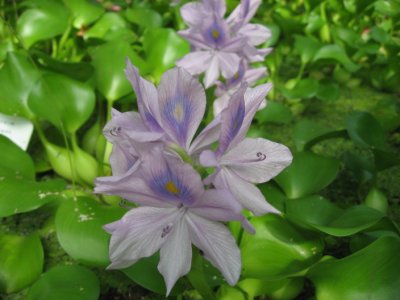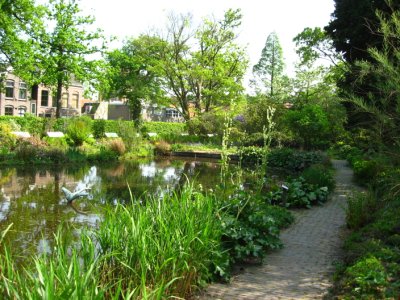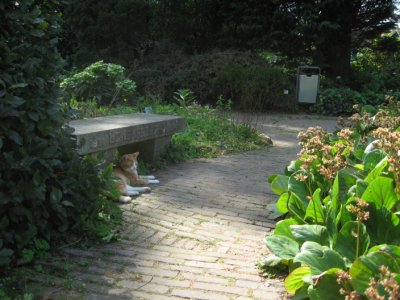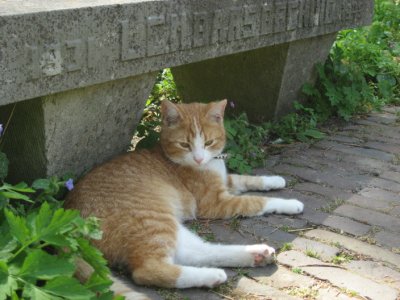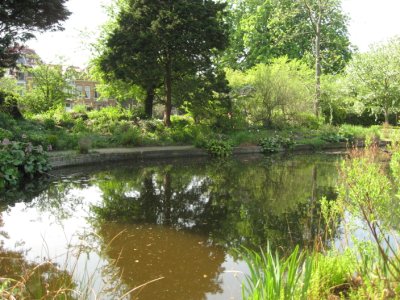 I made a new friend along the walk in the garden. This cat has the best seat in the garden. I spent some time playing with him/her. It reminds me of Micky, a cat I used to take care of when her owners are out of time. Now she is missing and probably dead somewhere.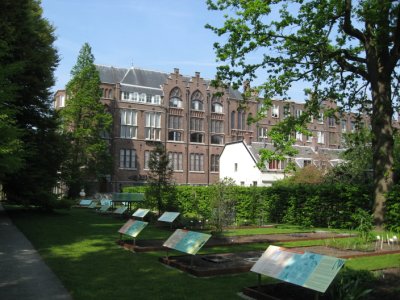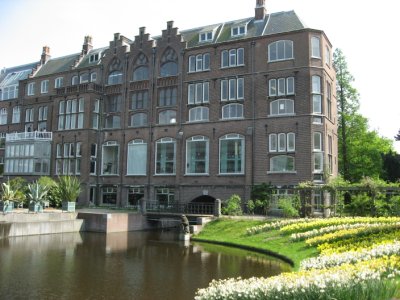 The International Institute for Asian Studies (Leiden) building serves as a natural wall for Leiden University Garden. It would be so cool to work in this building with a window view.