The night before I left for the USA my date took me out for a farewell dinner. It was a nice dinner and we talked about what I would be doing back home. Hopefully when I get back he will take me out for a welcome back dinner. 🙂
Bread to start off.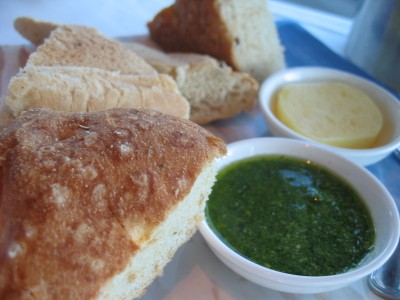 Thai fish nuggets with sweet and sour pickles.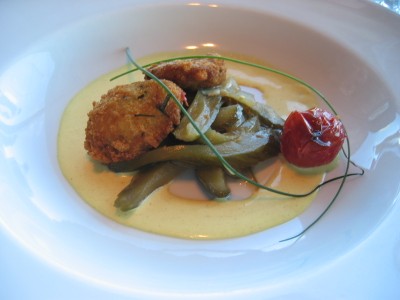 Mushroom soup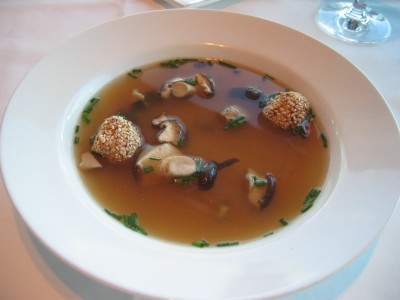 Main dish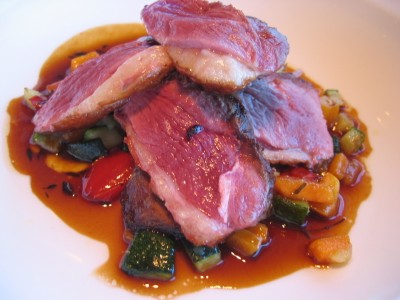 Icecream with a slice of pie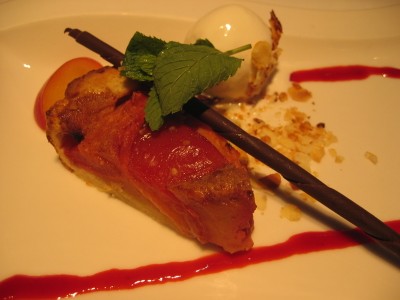 I can really eat when I want to.