A few days ago, I made an arrangement for someone to take pictures for me of the Lao School building project in Champasaak Province.
The photographer visited Dong Yang Primary School (formerly known as Dannavieng) yesterday and captured many images filled with smiles and hopes of the school children and staff. The photos speak for themselves of improvements the school has made since we first became involved with the school building project in 2007.
Dong Yang Primary is also home to our Lao Book Box Library under Lao Planet and the students have made good use of the various reading materials we've provided for them.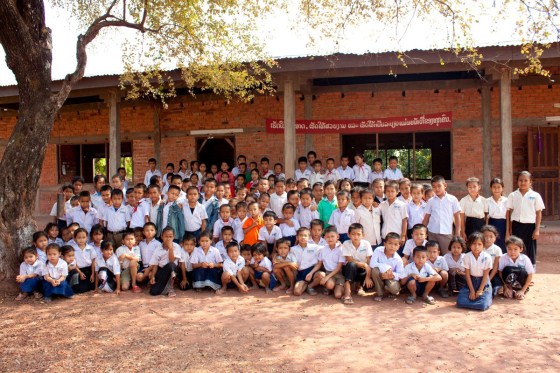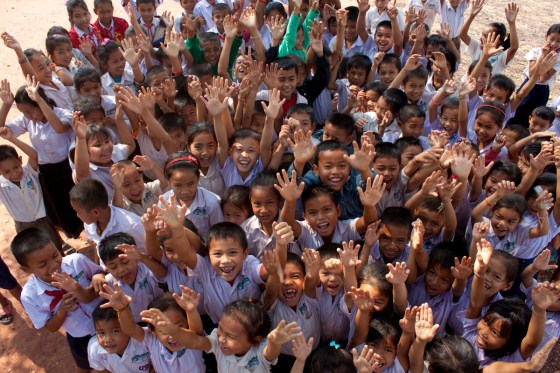 On behalf of the villagers, students, and teachers, I would like to say a big "Thank You" once again to the Lao Cook Team, Nye Noona, Friends of the NLL, and other contributors (not mentioned) out there for your generous gift. You have made a great deal of differences in the the lives of the people in this small village.