I miss celebrating the 4th of July in the US. It has been a few years since I was in the States enjoying good old BBQ, Lao and American style, and the fireworks display. I can only call my mother to ask what the relatives will be serving at their party and how many houses to visit and share the food and the stories.

4th of July is all about family and we take it seriously to show how much we appreciate our new home in the "Land of the Free and the Home of the Brave" and we do it best by sharing delicious food from BBQ, green papaya salad, to apple pie, cake and ice cream.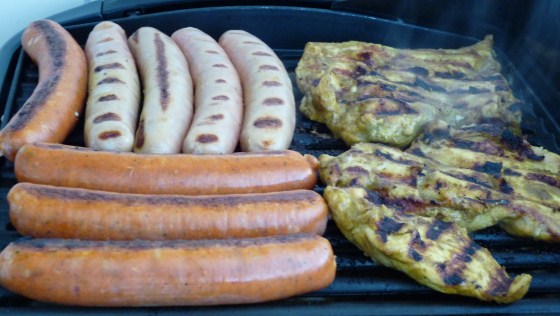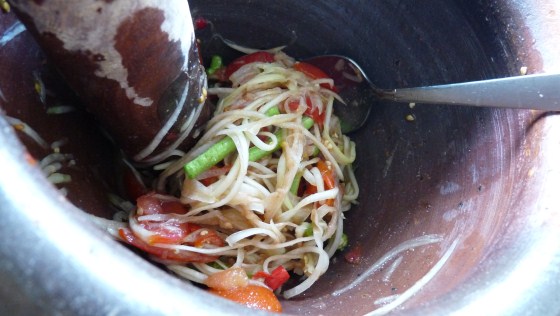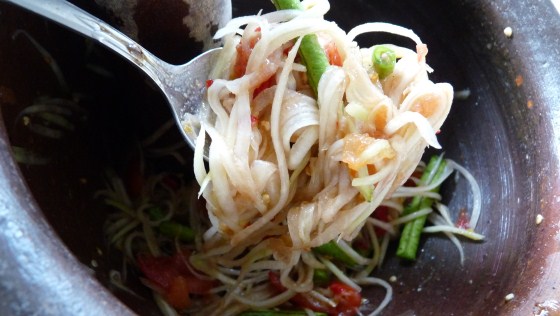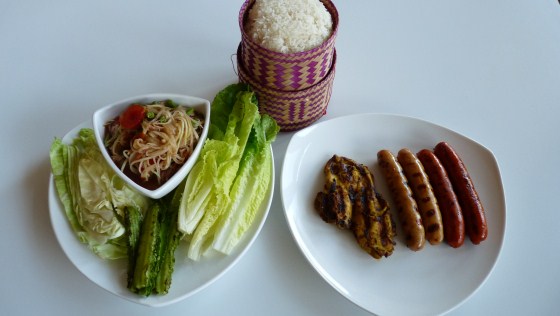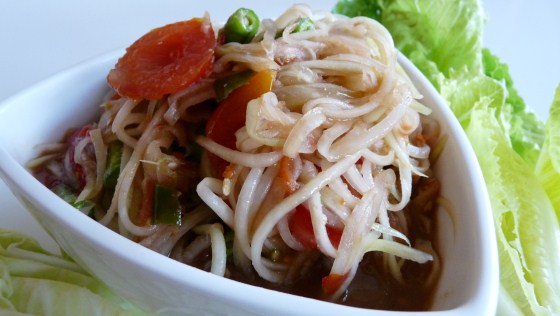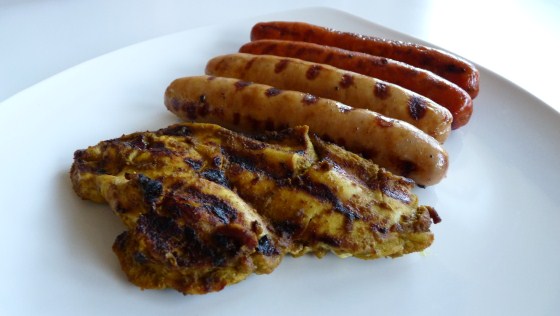 Since I am stuck here in the Netherlands, I treated myself to Lao green papaya salad with grilled chicken and chicken sausage. It was a good enough feast and hopefully I will be able to celebrate next year's 4th of July in the US.