While our neighbors grow corns, tomatoes, green beans, and other typical fruits and vegetables, we have some strange plants growing in our garden. During the summer months our garden look almost like a tiny jungle in the middle of Kansas.
Maak Buap. I think it's some sort of Lao squash or zucchini. Whatever they are, they taste great by themselves (steam and eat plain) or use in various soups. I took this picture on 13, September 2006 and most of the flowers are just started to bloom.


They were everywhere by 05, October 2006.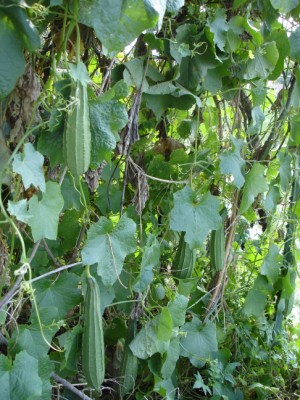 Thon Gatin is one tree that you will find in most Lao garden in Laos. Its leaves (soft parts) and beans are serve with Lao Green Papaya Salad.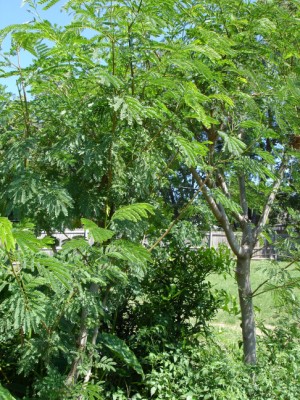 I believe this is called Som Phor Dee (Sour Just Enough) plants. The leaves are used for pickling and the taste is similar to pickle green mustard.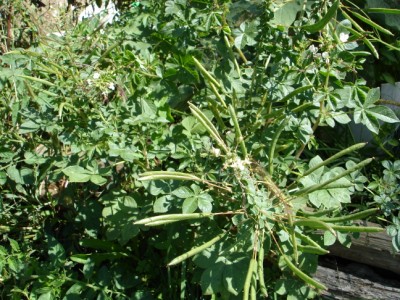 The majority of older Laotians I know like to eat bitter fruits and vegetables. They said bitter food is good for you and it's a medicine. Here is Phuck Kom Varn (Bitter and Sweet) vegetable. You steam the fruits and serve as one of the side vegetables for Plon Pla for example.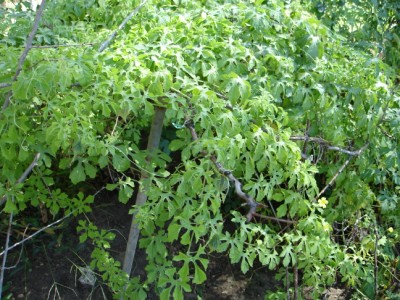 I have no idea of the name of this particular plant. Its fruits are bitter tasting just like the plant mentioned above. Steam and serve as a side veggie.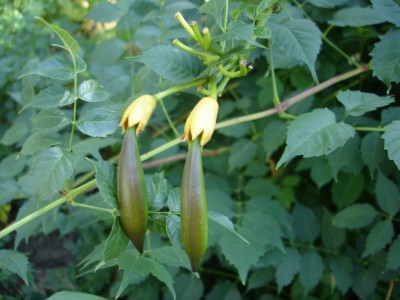 Here is Phuck Bpung. I used to play with its seeds as a little kid in Laos. The leaves are used in soup and can be steam and serve as a side veggie.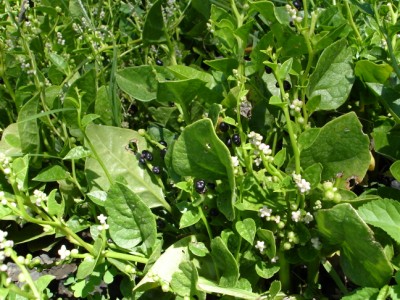 Bai Puu. I love to eat the leaves with Phun Nam and Khua Nor Mai or Fried Bamboo.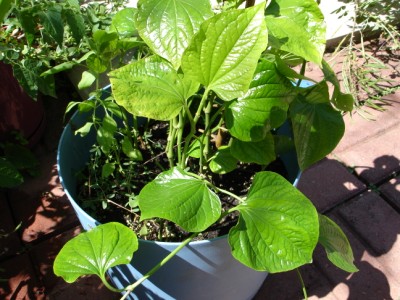 We do grow corns for the fun of it. Of course we also grow tomatoes in all shapes and sizes. Our green beans however are string beans.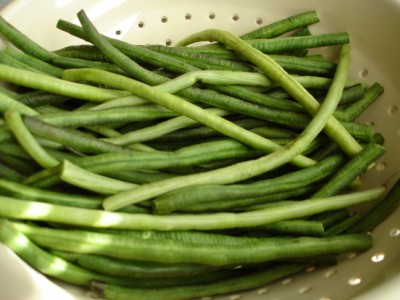 I can't wait to see some of the plants growing in the A Team's garden!