This is my third Thanksgiving Dinner in the Netherlands and it was another meal without turkey and all the trimmings. My first Thanksgiving with Johan was in 2006 at Restaurant Zeezout.
Then for our second Thanksgiving Dinner in 2007 it was at the recently opened Restaurant Las Palmas. There was no Thanksgiving celebration in Holland 2008 because I was on my two months vacation in Laos and celebrated Thanksgiving dinner there. As for last year, there was no Thanksgiving dinner in Holland since it was not a priority for me to celebrate without my family.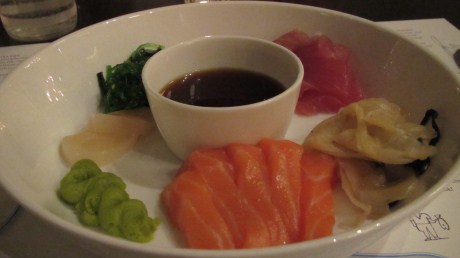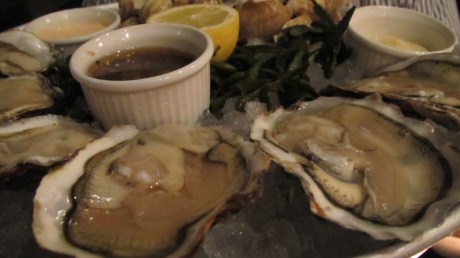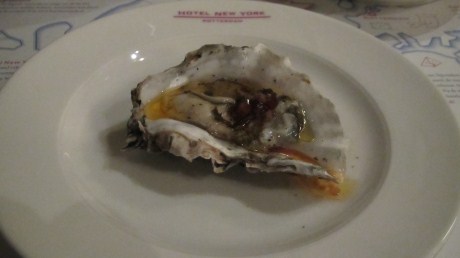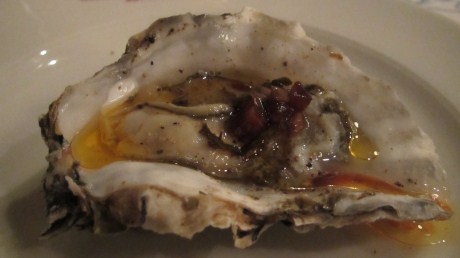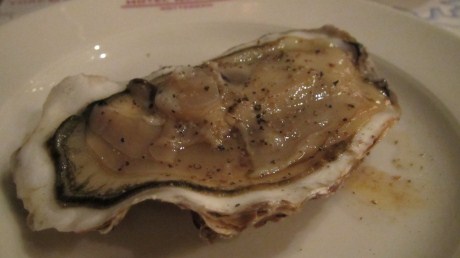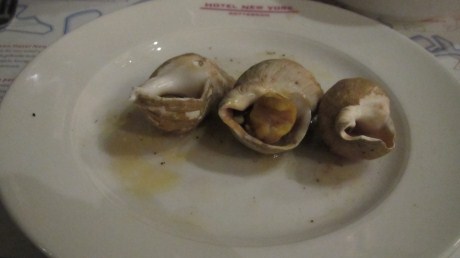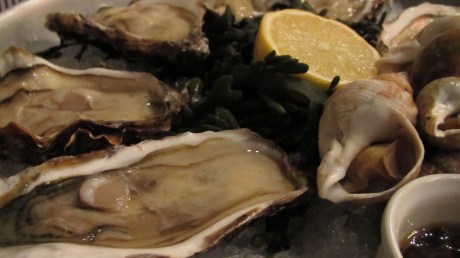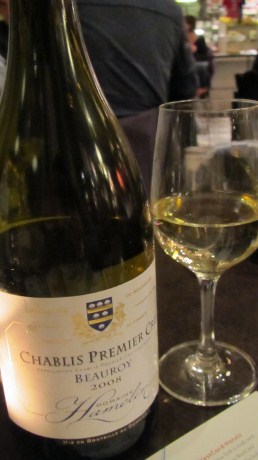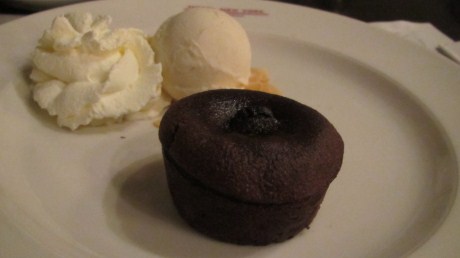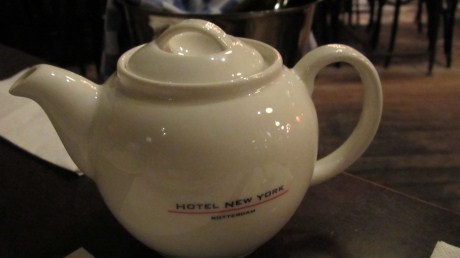 For this year's Thanksgiving celebration I took Johan to my favorite restaurant for another seafood dinner. We took turns sharing what we are thankful for. It was the usual counting our blessings of having (family members, friends, good health) and most important a job to hold on to.