My mother was and still is a busy working lady so she doesn't cook often. Growing up in the US I was the one that has to cook for the family and we had to eat what I made. When I go home for the visit during the summer months my mother always surprised me with her cooking.

Since I left home she had to cook dinner now and then but my father is the one that mostly cooks for the family. He doesn't like the kind of food that we like to eat, so each time I go home I have to make a request for a big pot of khao phoon or spicy rice vermicelli noodles.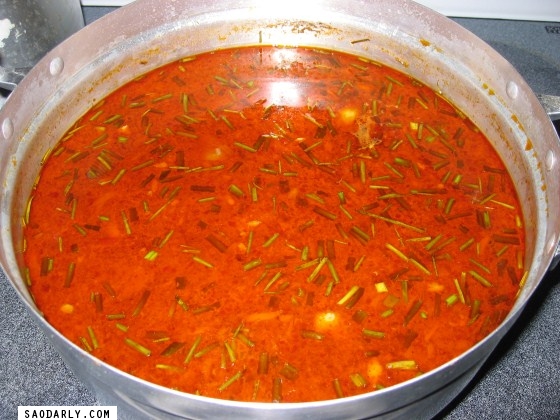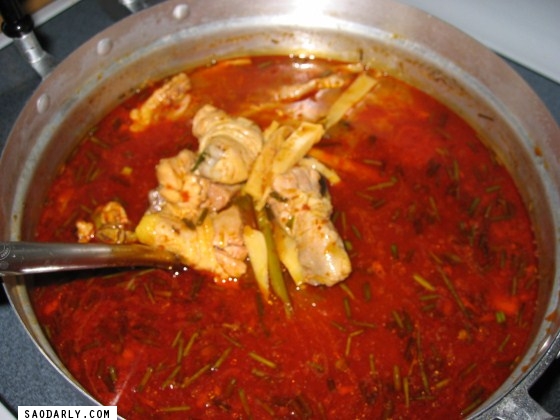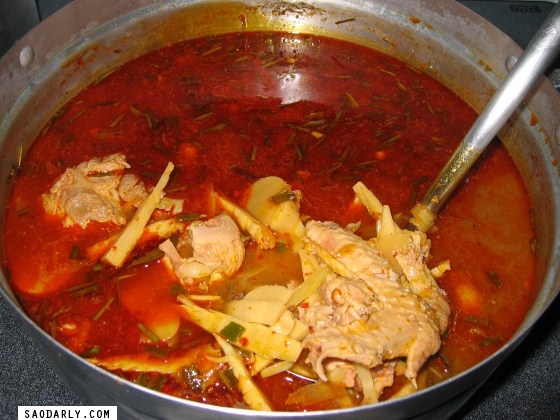 My mother calls it Lao spaghetti so it would be easier to explain the dish to her non-Lao friends. Mom's cooking is the best, no matter how bad or good of a cook that she is.