I made it back home safe and sound. I've been so busy the first couple of weeks that I didn't have time to update my blog. Now I have less than two weeks left before I head back to the Netherlands.
I couldn't sleep last night and thought about many things. I don't want to go back but I know I have to finish my study. I don't want to live at home either. It's too crowded and too noisy here. Sometimes I just want to be left alone.
I've been busy with attending family events and have not been out much. Last night was the first time I went out to eat at a restaurant with my friends. So far, I've only been to the Kansas City – City Market and The Country Club Plaza.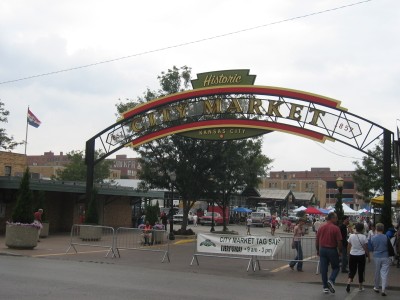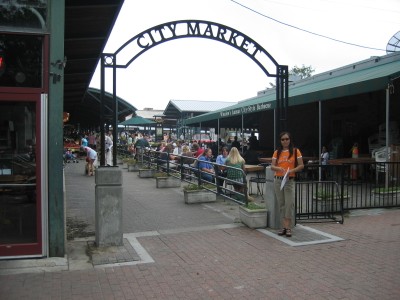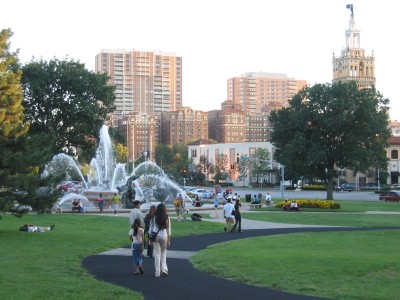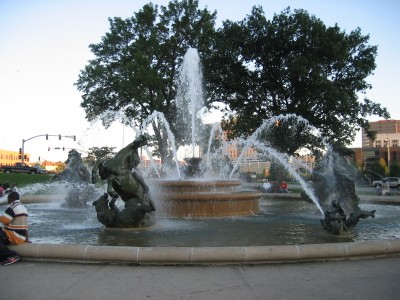 With only two weeks left it looks like I won't be able to visit my auntie in the OC. My parents suggested I should extend my visit for another week. I thought about it but as of last night I think it would be best to just go back as scheduled. Having another week will not matter. I'll spend the last two weeks cleaning the house from top to bottom like I always do every time I come home.
Last night my mother told me if I want to go to Portland to visit my aunts then she'll send me. I don't think I'll do that. I don't want to bother my relatives, especially at the last minute. I'll just stay home, cook and clean and make my parents happy for the rest of my visit.