When we were told by the administrators at the refugee camp in Thailand we would be sponsored by a non-profit organization in Kansas, we had no idea where Kansas was located at. After checking the map of U.S.A, we looked at each other and said it's going to be a cold winter in Kansas.
You're in Kansas.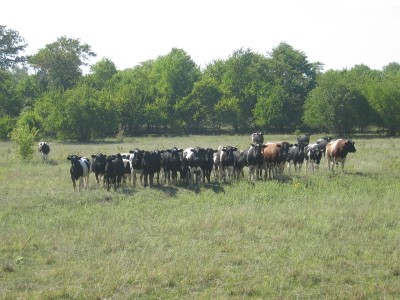 When I think of my home state, TV show like "Little House on the Prairie" or the song "Home On The Range" came to mind. Even though I have spent more time in the city than in the country, I have to confess that I prefer the open space, fresh air, peace and quiet (no neighbors for miles).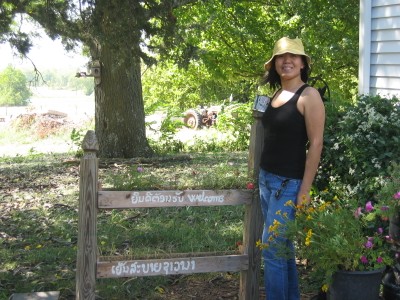 I was happy staying in the country. With satellite dish and internet access, the world was at my fingertips. Doing chores like cutting the grass or feeding the horses were more like play time for me. Cutting the grass was my way of getting a good tan.
There's no feeling like driving down the dirt road and blasting the music as loud as you can get.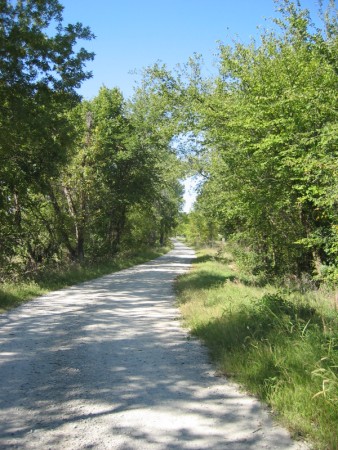 How do I feel about the life on the farm?
"O give me a home where the buffaloes roam
Where the deer and the antelope play
Where seldom is heard a discouraging word
And the skies are not cloudy all day"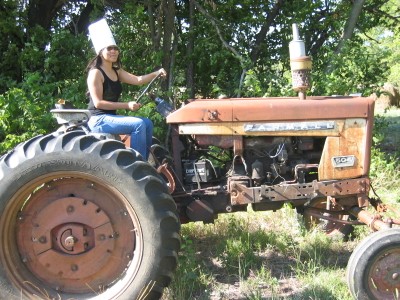 Don't get me wrong, there are more to Kansas than just cows and sunflowers. We're not that backward you know. 🙂