I was out and around in Leiden on an early evening one day and ran into the birth place of the most notable Dutch artist, Rembrand van Rijn by accident. It was a rainy day with the rain the would come and go in a few minutes. I had an umbrella with me so I was not afraid to venture out into a familiar streets. I was surprised to know that after all these years I didn't even notice the building a few meters away from the bridge and one of my favorite windmills. I didn't know why so many people walked by the place and took pictures of it. Well, now I know and was eager to take some photos myself of Rembrandt's former home.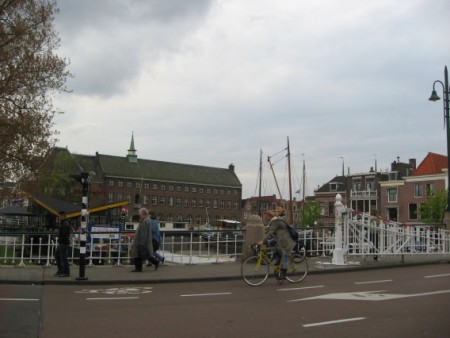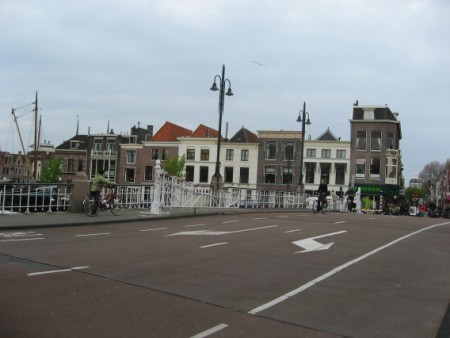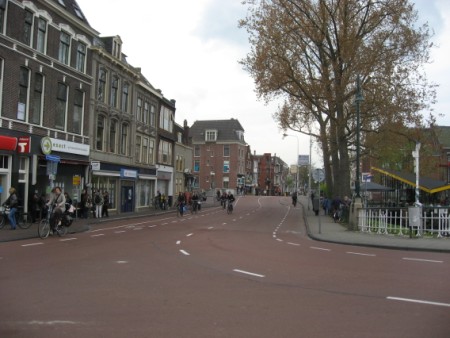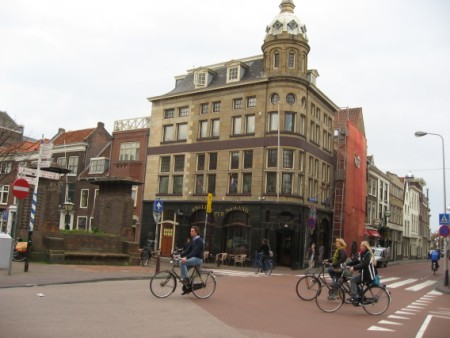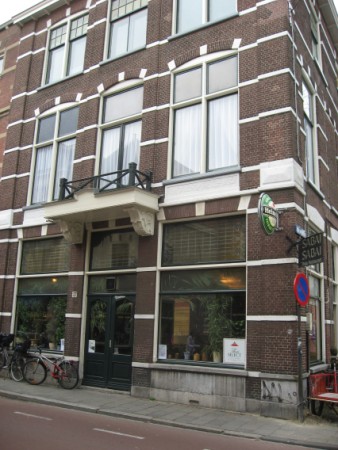 This is where Rembrandt was born on July 15, 1606.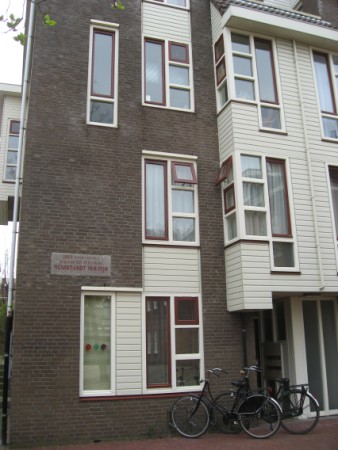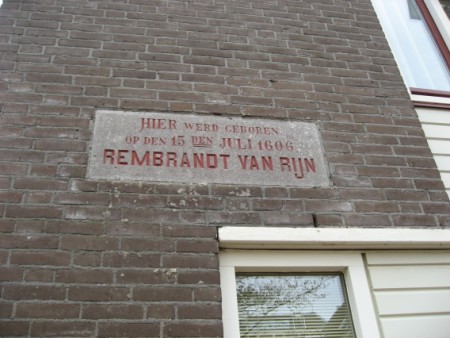 It started to sprinkle again while I was trying to take a picture of this beautiful piece of architecture. I didn't want my camera to get wet and walked fast so I can take a few more pictures before the lense got all wet.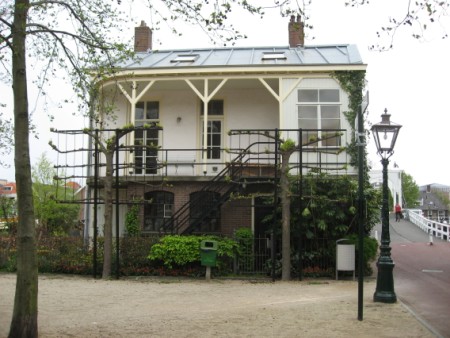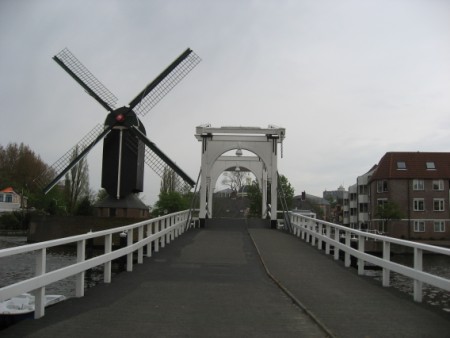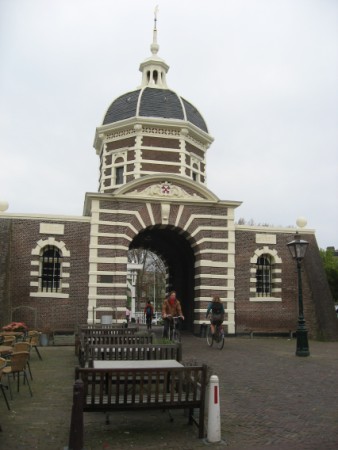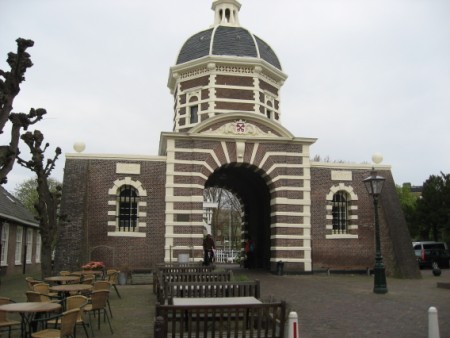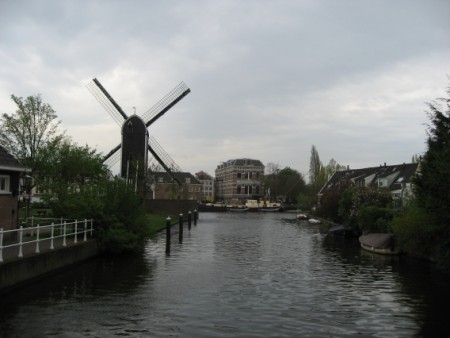 This was the last photo before it was time for me to find a hiding place from the rain. It was another typical Dutch weather that day.