On September 30th, I went to visit my former university. I wanted to see if much has changed since last year. It was nice to there again, to walk around the tiny campus and think about the old days.
The center of the campus is the clock tower.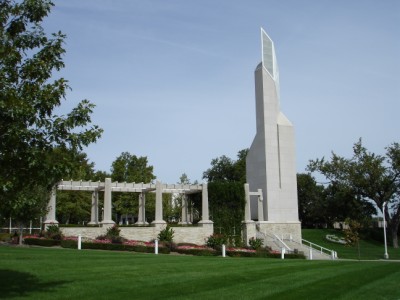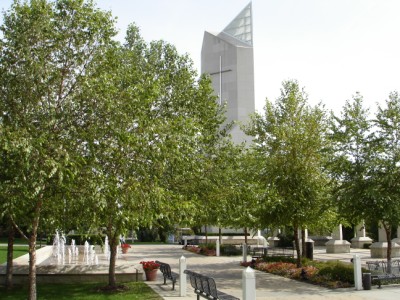 The engraving on the clock tower.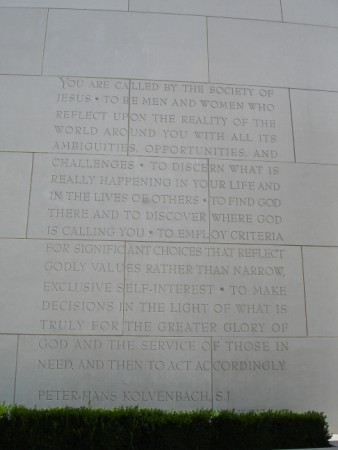 The student center, where I ate my breakfast, lunch, and dinner.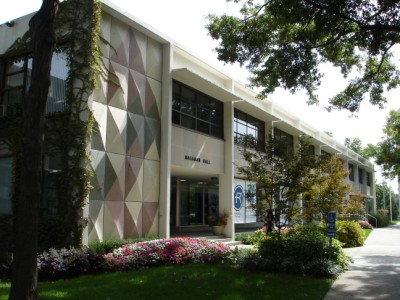 I was happy to be at my former second home.