Happy Mother's Day to all the mothers and mothers to be out there. May you be treated like a queen today if you are not being treated like one everyday already.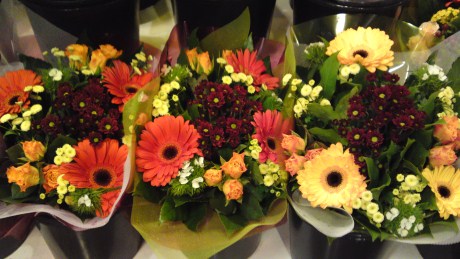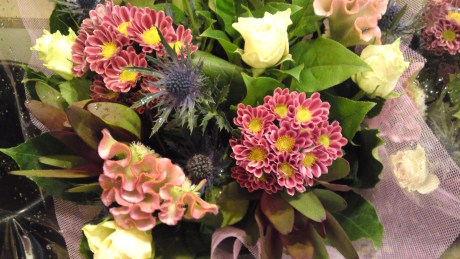 The flower shops were packed yesterday with big long lines. The Dutch usually buy flowers and house plants as gift for just about any occasion but mother's day is the biggest sale of the year.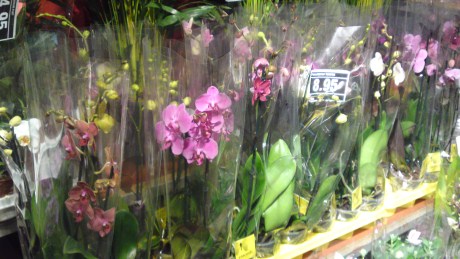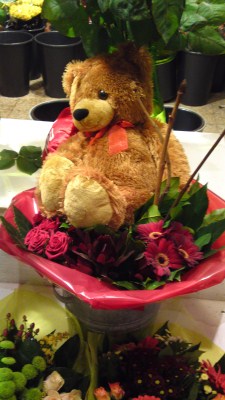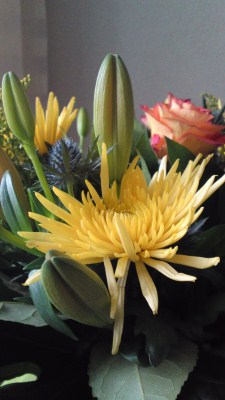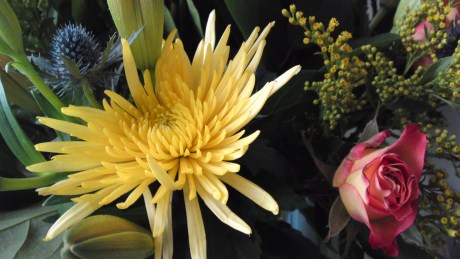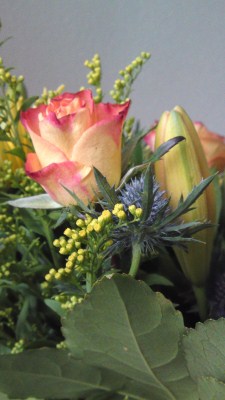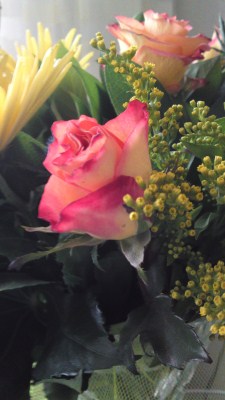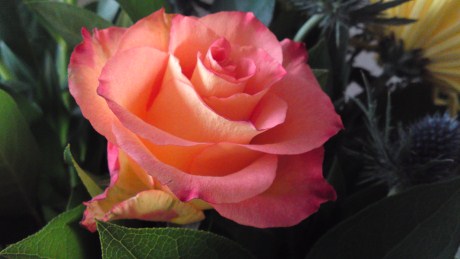 Mother's Day celebration has not reached Laos yet but they do celebrate the International Women's Day back in March. It was a national holiday and many women's association went on a short vacation for 4 days or held a party in their local chapter.