On Saturday or Sunday I would walk to the Chinese grocery store to stock up on my fruits and vegetables. On this particular day I took a detour to check out some tulips along the way. It's nice to be beautiful bulbs in the middle of a busy intersection in Rotterdam.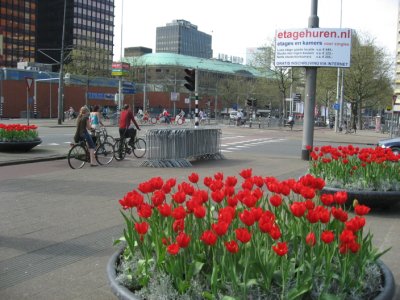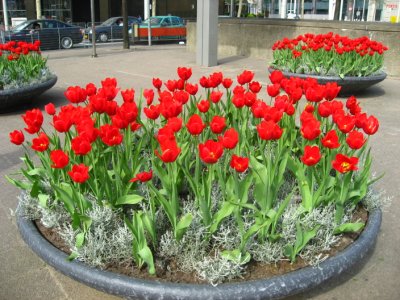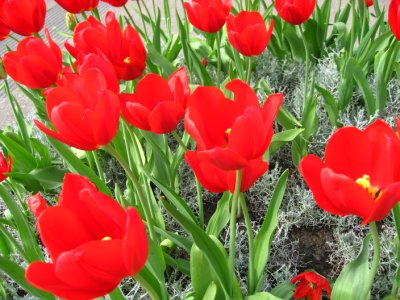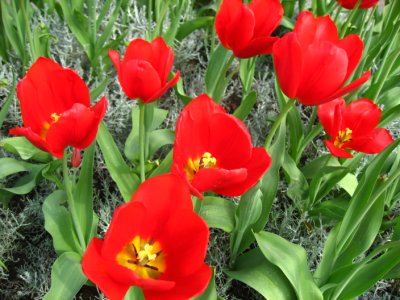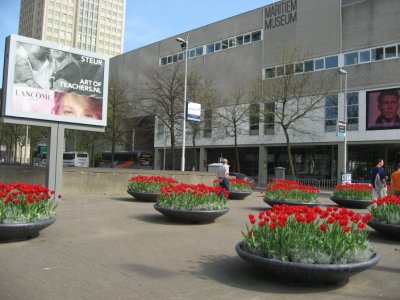 The Maritime Museum. I have not been inside that building yet.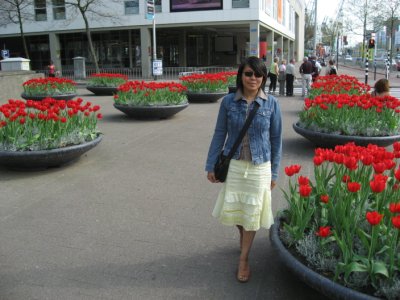 Enough of the tulips, time to go get some food.