Since I couldn't be home to have Easter Dinner with my family, Johan took me out for Good Friday dinner at Delta Hotel Restaurant. We had a reservation between 19:15 and 19:30 hour. However, when we got there at about 19:15 the waiter told us the table under Johan's name was taken already. Apparently there is someone else with the same last name that showed up a few minutes before us. If not that person saw the reservation list and just picked a name out of the list at check in.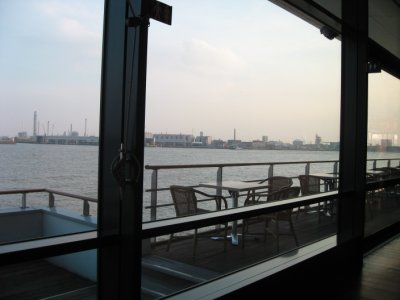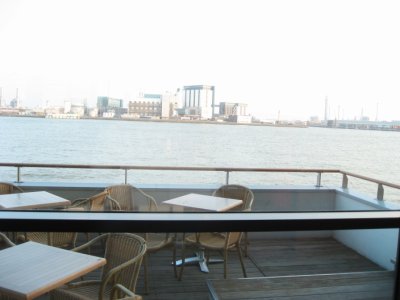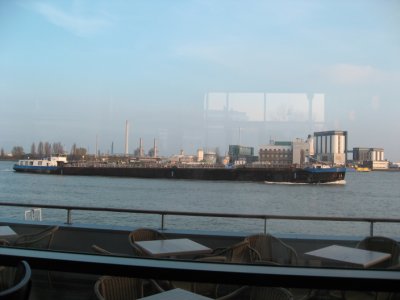 In the end we got a table with a better view of the water. We started off with Lychee cocktail. What a way to start a Good Friday dinner, lol.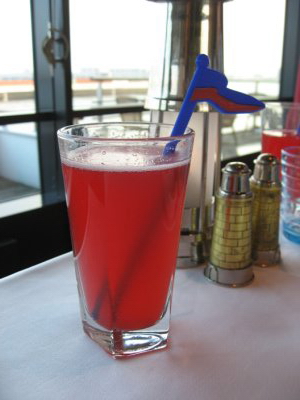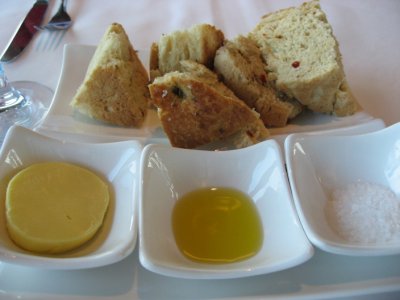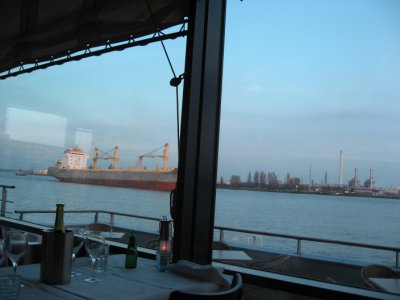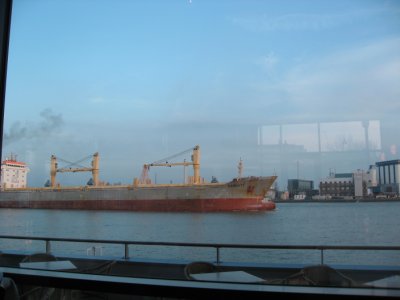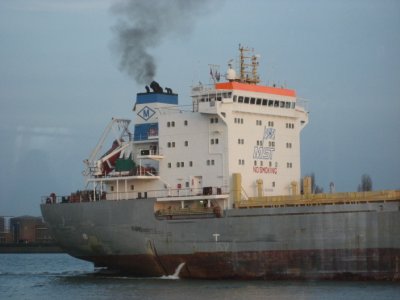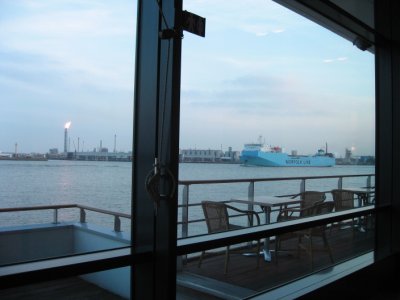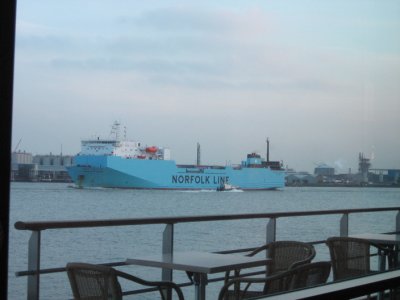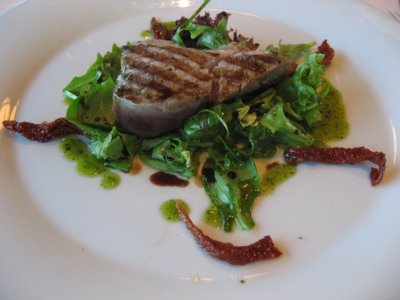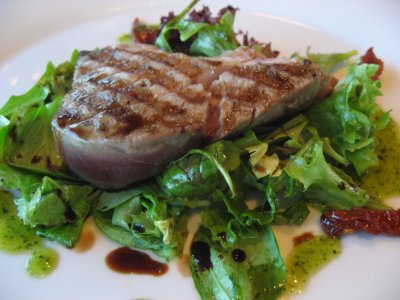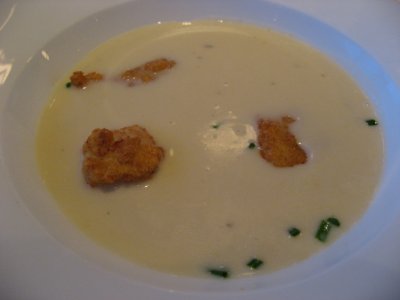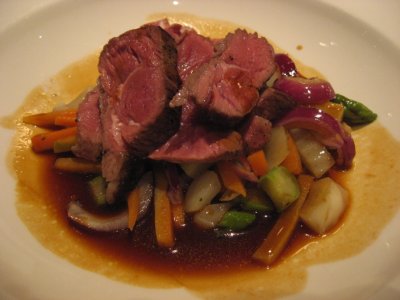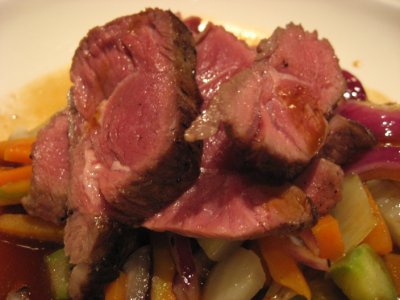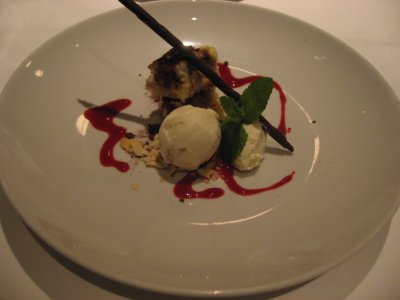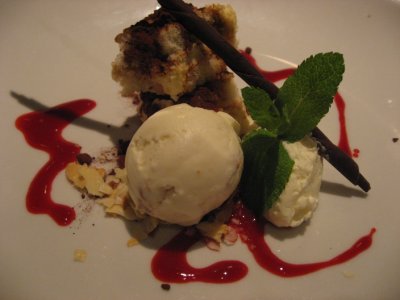 The only bad part about dinner is the fact that they ran out of strawberry to go with Tiramisu. Other than that it was a good dinner.