I ate a great deal of spinach and various salads for the last two months, mainly because I was not able to chew real well after my teeth extraction. I had to be creative and found ways to  prepare the spinach for dinner. For breakfast and lunch I drank mostly soy milk and ate some fruits like one banana and a few oranges. Now and then I would add two slices of whole wheat bread with Heinz sandwich spread.
There was one week that I ate nothing but spinach every night for dinner. The meal was nothing fancy, I just steamed a package of spinach and add some cherry tomatoes, a little bit of goat cheese, Italian presto dressing, and sprinkle some salt and pepper and serve with French bread.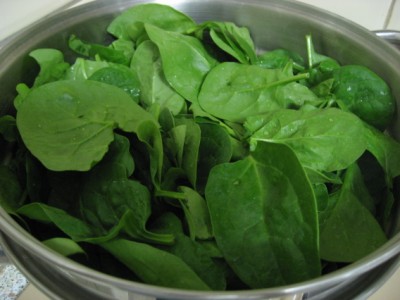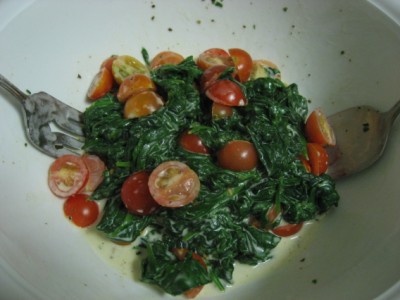 I also found a new way to eat spinach by steaming it and then added to Japanese seaweed salad.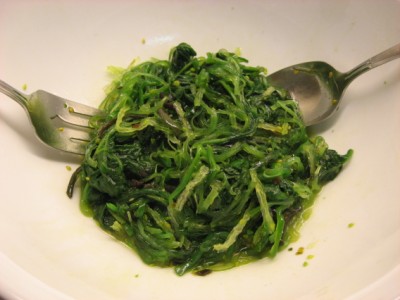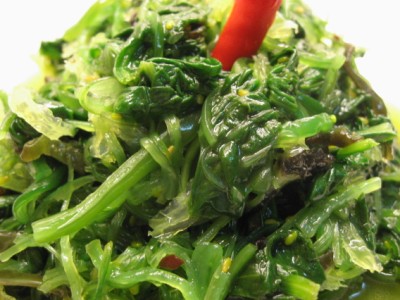 Since I am very fond of shrimps I also made shrimp salad on a regular basis, when I can't take anymore spinach that is.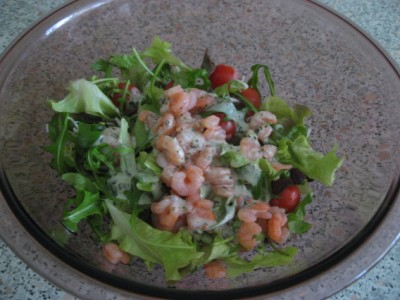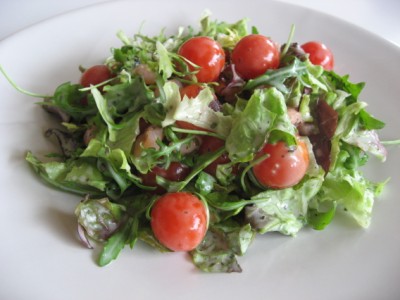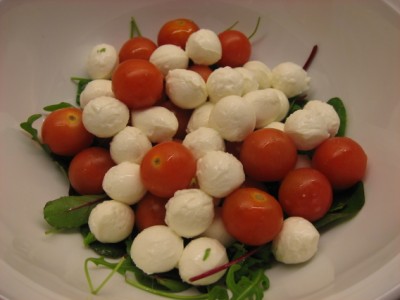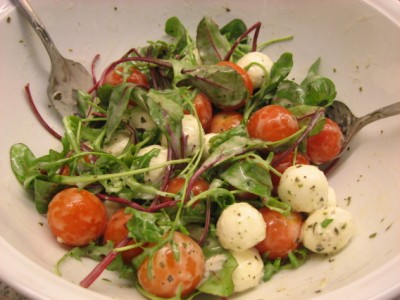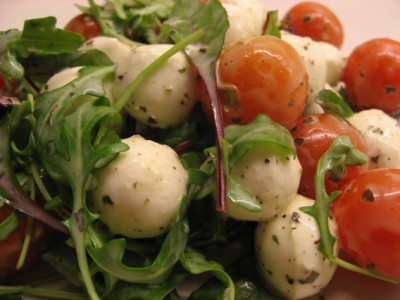 Mozzarella is nice and soft and makes a great salad as well. Just add some rucola or rocket leaves and a simple and delicious meal is born. All that was needed was a few warm slices of bread.