It's customary to give flowers or plants to people on their birthday over here. If you are invited to a birthday party the proper thing to do is to buy some flowers to give to the host. You can spend a few Euros or go big with exotic flowers. This simple bouquet I bought was selling for 22.50 Euros at a local flower shop. Of course you can also pick out your choices and mix and match the flowers and create a unique bouquet. I am not very good at floral arrangements so I just bought a ready made one that caught my eyes.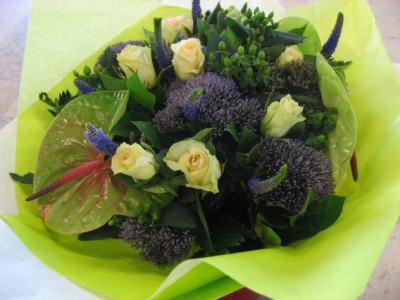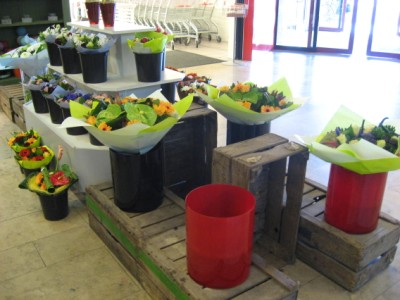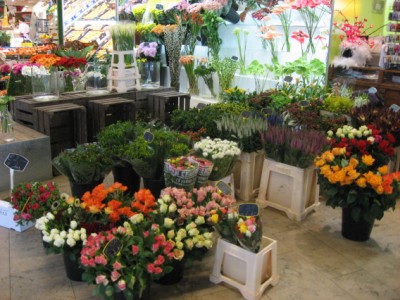 I like these flowers very much because they reminded me of my childhood years in Vientiane, Laos. I used to help an old lady who was living alone in a big house with a huge flower garden. She was living across the street from my great-uncle's house so I often went to visit her the took care of her garden.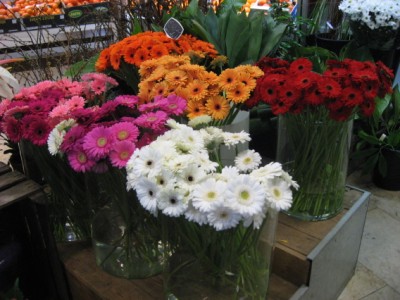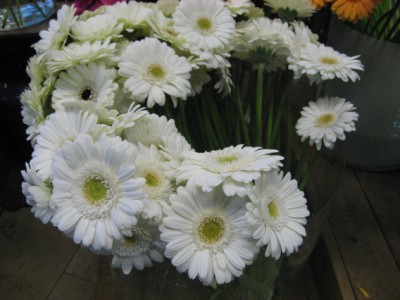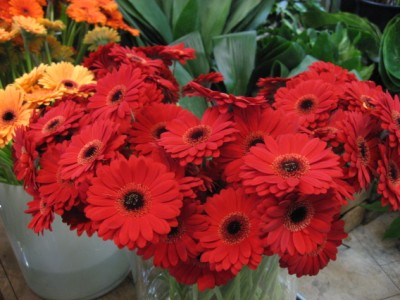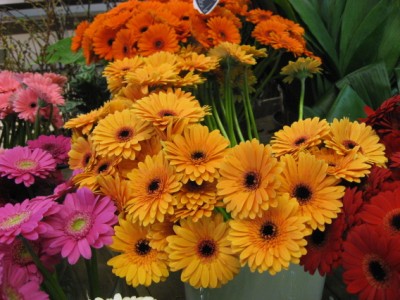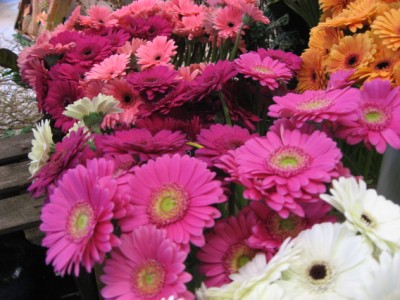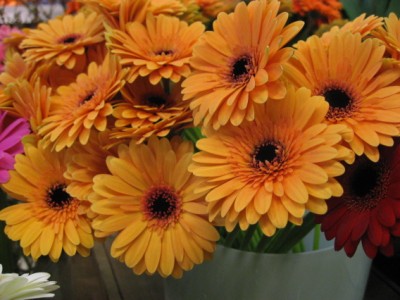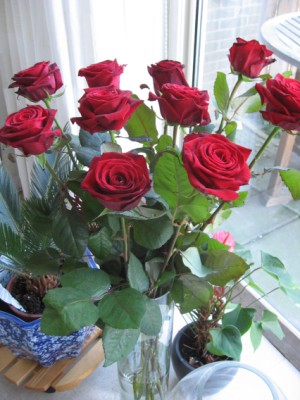 Of course a big bouquet of roses makes a powerful statement on someone's birthday. There is no doubt that you are well love.