Leiden is well known as a "university town". It's not the typical boring student town as one might imagine. There is plenty to see and do. On Friday afternoon, you can hear laughters as people gather on the streets having a meal or drink with friends. What did I see walking around the center of Leiden at 15:30 hour?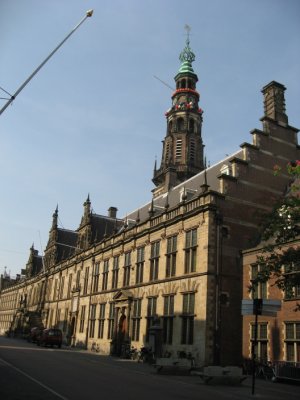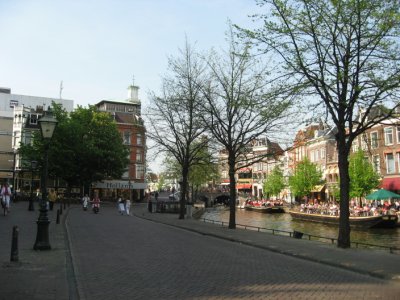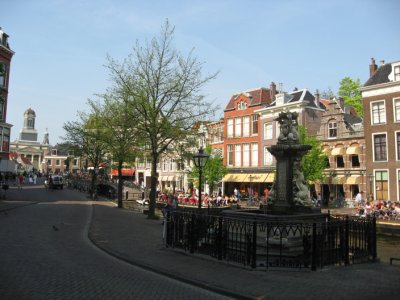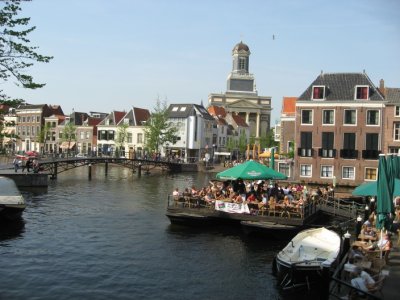 To the Tourism Authority (VVV Leiden), Leiden is the "City of Discoveries".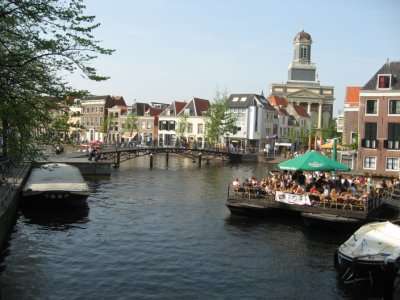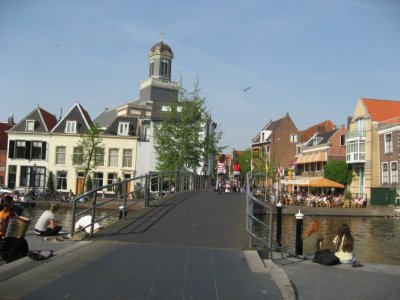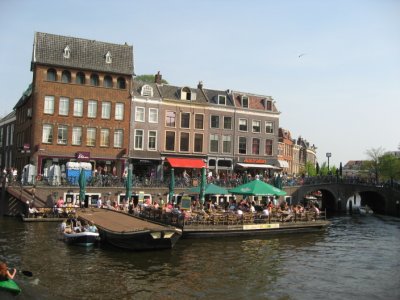 When walking through Leiden it's rich history still seems very much alive. This is where Rembrandt was born and developed his painting skills and where Clusius brought the first Dutch tulips into flower. Leiden has 12 museums, all worth a visit. The priceless and unique collections on show enjoy international fame. Leiden's atmosphere is largely determined by the first university in Holland (1575), which has developed into a world-famous centre of science, while its many students contribute to the lively and convivial atmosphere in the city.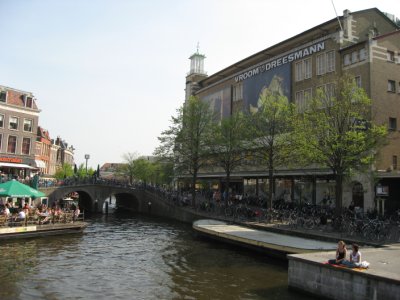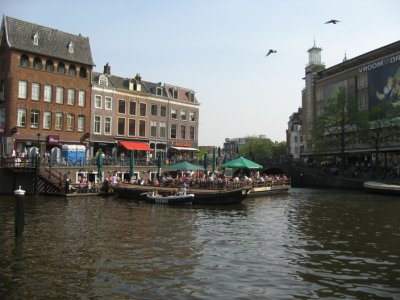 Leiden has a large number of shops in the historic city centre. Also, every Wednesday and Saturday a large general market is held along the banks of the Rhine, a market that has existed for over 900 years! A great diversity in restaurants establishes Leiden as a truly culinary city.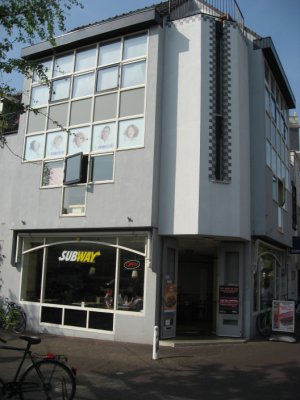 I need to get out and see more of Leiden. I only went to one museum in Leiden (six times) so far.