A few weeks ago the sun was shining and I was feeling like it was spring already so I decided to make fresh spring rolls for dinner. It was a pity that by the time I finished making dinner, there was not enough light outside to take good photos.


How did I make the fresh spring rolls? It was quite simple. I bought a package of frozen black tiger prawn from the local store and let it thaw out in the fridge. From reading the back of the package I found out they were from India. After all these years of eating them, I never knew where they were from. Anyway, after the prawns have been cleaned I cooked them in a pan with no oil, using only two tablespoons of oyster sauce.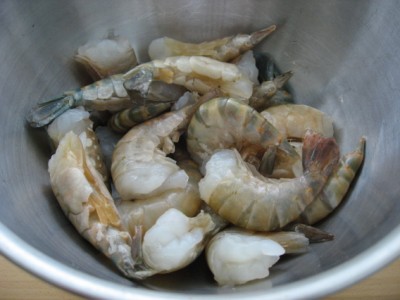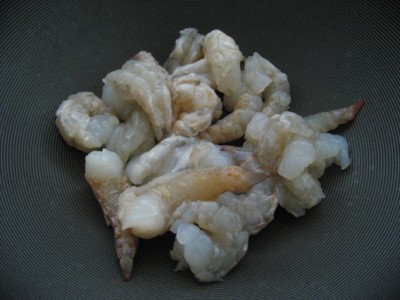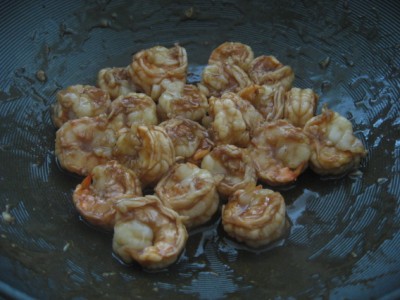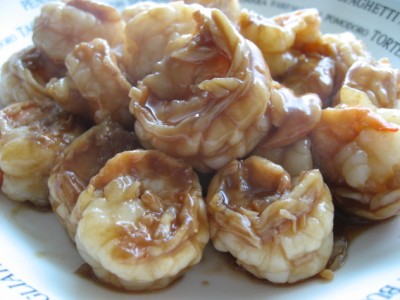 For the veggie part, I used mixed salad, bean sprouts, cucumber, coriander and mint.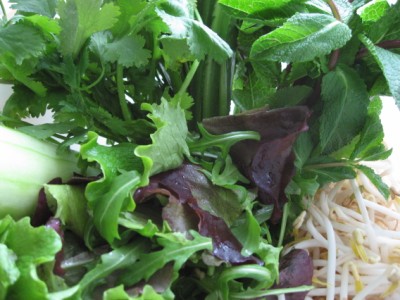 I preferred brown rice vermicelli. It's more healthful than the white kind and I can't tell the difference with the taste. With all the ingredients, all that was left to do was to wrap them up.