Fish Wrap or Pun Pa for lunch in Vientiane, Laos. We bought a few sets of Fish Wrap from a local market. A Fish Wrap set has one freshly grilled fish with Khao Poon or vermicelli rice noodle, plenty of herbs and vegetable and spicy dipping sauce to complete a meal.


It's a bit more costly to buy from a market to feed 7 people than to make your own Fish Wrap for the average Lao family. At least that's what my two aunts said when we paid 20 to 25 Euros for a few sets of Fish Wrap for lunch back in 2008.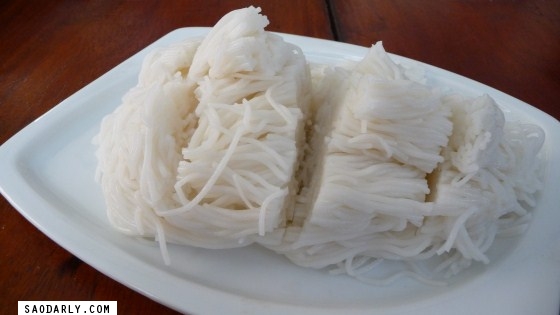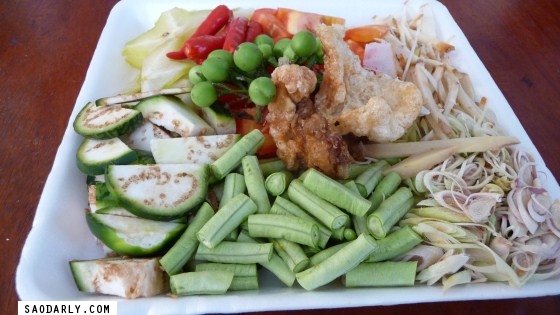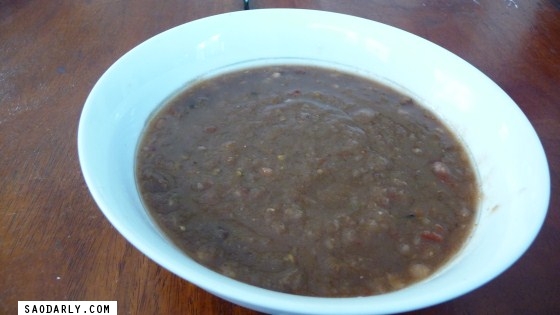 When some people are making 50 to 80 Euros a month on a salary, then it's not possible to eat like this on a weekly basis. But for people like us from the west, food is a bit cheaper in Laos compare to what we pay here.