As tradition, we celebrate two Christmas Day in Holland. The first Christmas and the second Christmas, which is convenient for people to be able to spend the special occasion with both sides of the family. I spent the First Christmas with Johan's family. His mother made a nice Christmas dinner for us and we took our time eating and opening Christmas presents.
I didn't have my pocket camera only but had my iPhone in my coat pocket and made a few photos of the night. I was surprised to see how well the photos turned out for a camera phone.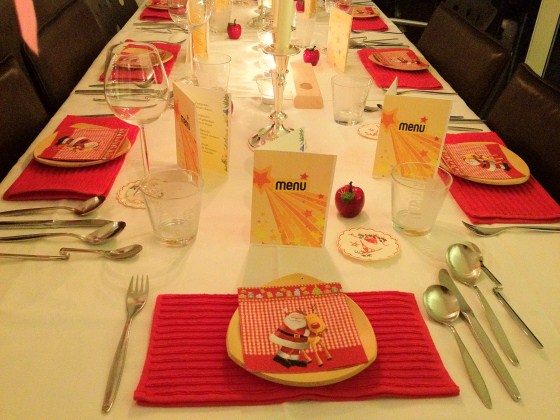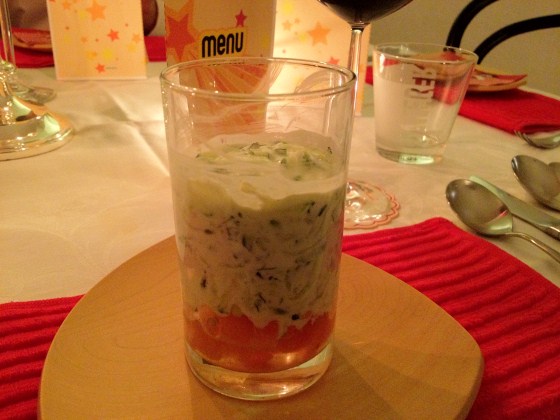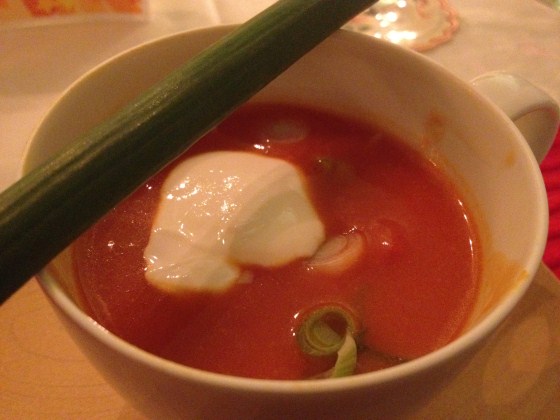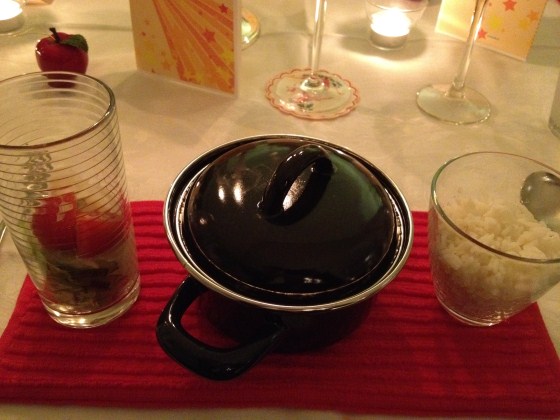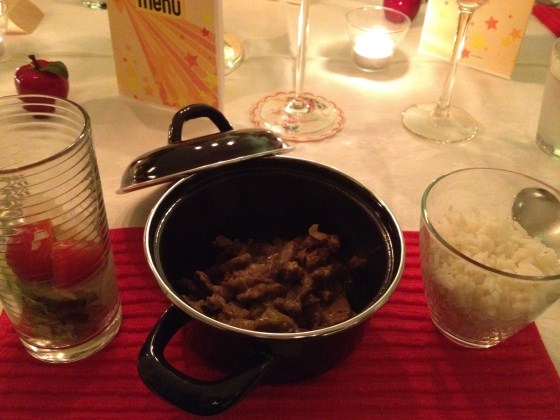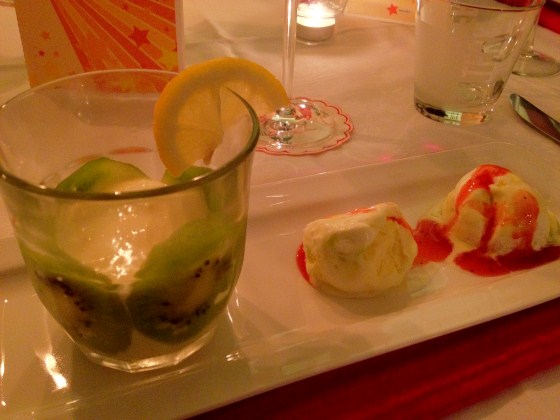 After dinner I called my parents to wish them a Merry Christmas and we shared stories about the celebration and our plan to spend the next Christmas together.