Last Friday I went to Leiden University Faculty of Social and Behavior Science (Faculteit der Sociale Wetenschappen) building to make final arrangments for my graduation in October of this year. There were few students there to check out the place before the new school year. For those that arrived early they can take part in the early orientation which started yesterday. Inside the FSW building there was a renovation project going on and I had to be careful walking in the middle of all the construction.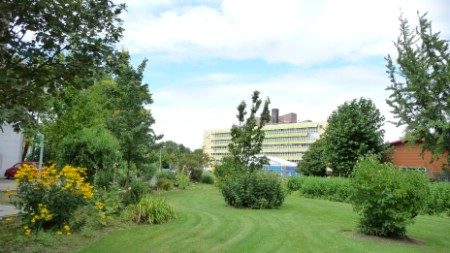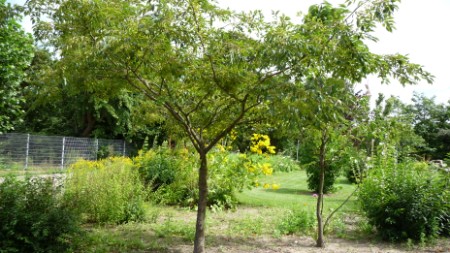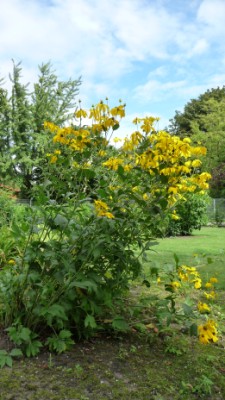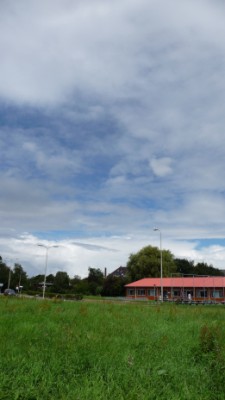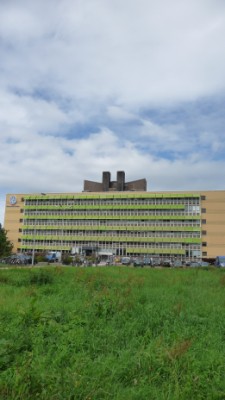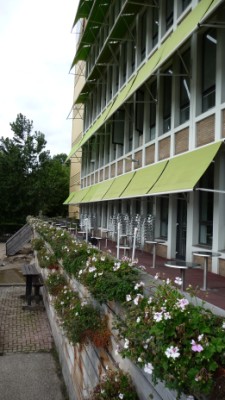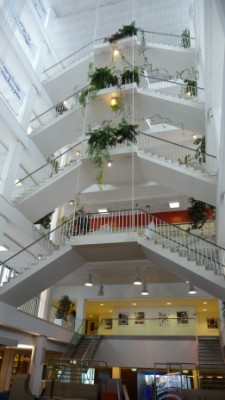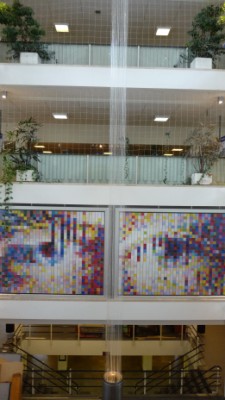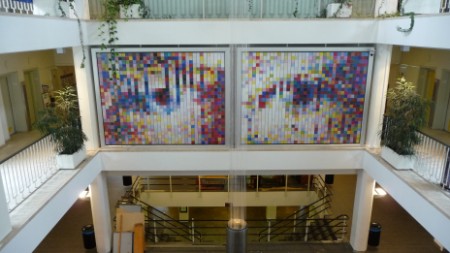 Two computer rooms in the basement where I spent most of my time. But I like to sit in the corner table mostly or take my own laptop to hook it up to the internet at the university.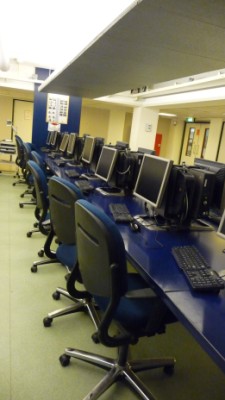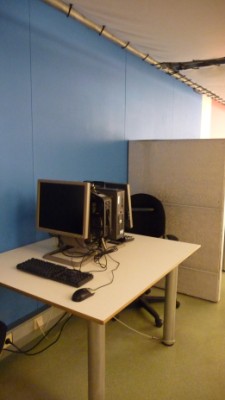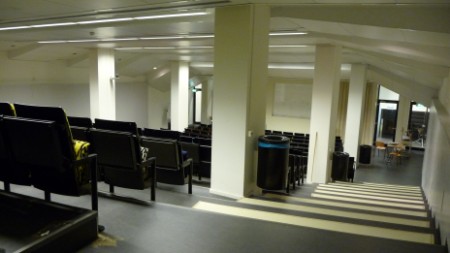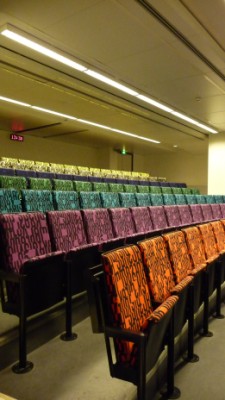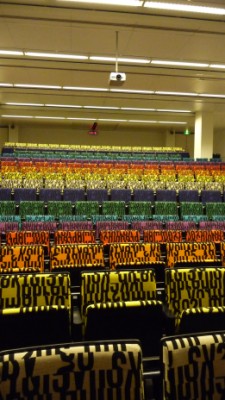 This is the lecture hall in the basement for a big class as well as an examination room. I will never have to sit in one of these chairs at the end of the school term again.