The sun was shining on Friday the 13th and I went for my walk at the local park as the last route of the day. It gave me a chance to check and see if there are more Dutch crocus in blooms. I was not disappointed but didn't stay too long because it started to rain and I made a dash to a shopping center for shelter. It was nice to be out and I felt like spring was coming around the corner.
Dutch Crocus on January 13, 2012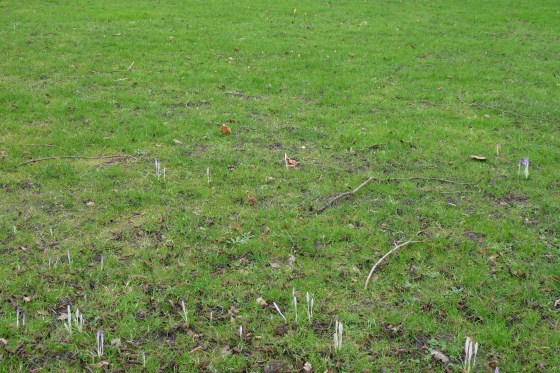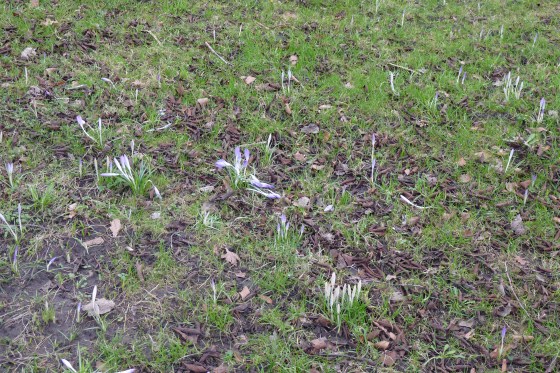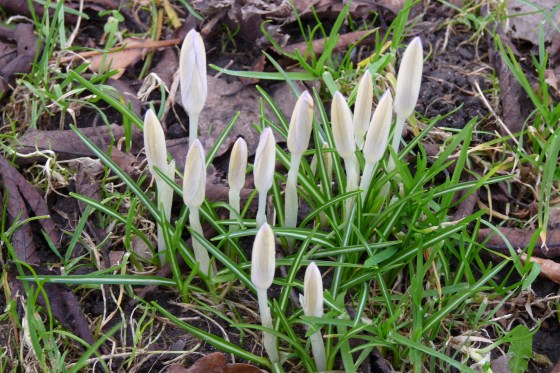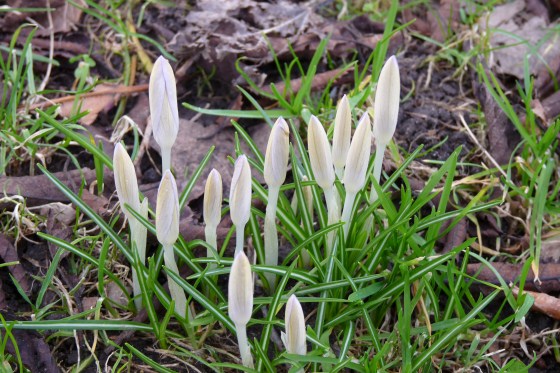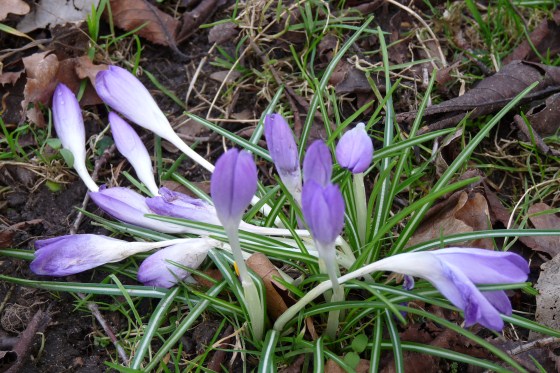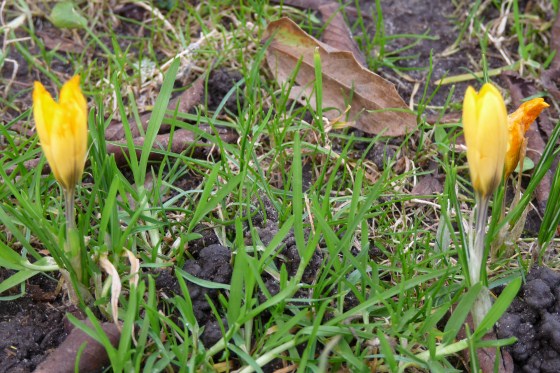 Even though I couldn't be in Laos like my aunts and uncles to enjoy a better weather and hiding from three months of winter in the USA, I was happy and looking forward to visit Keukenhof Spring Garden in March or April.