I had to travel up north last week on May 19, 2010. It was an early start at 50:30 AM and I had to be on the road by 60:30 AM to be able to get to Harlingen on time. The first time I was in this city was in May 2000 so it was like an anniversary of some sort except my friends are not there to take me through the town or drove me up there like they did 10 years ago.
At 7:13 AM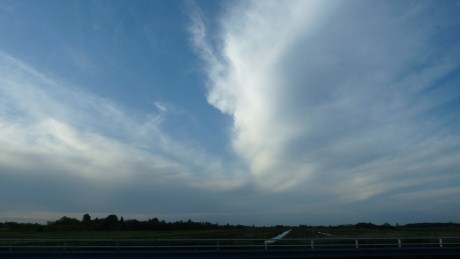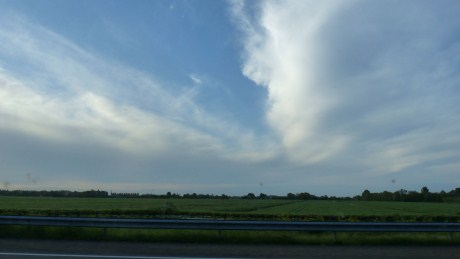 At 7:44 AM
At 8:09 AM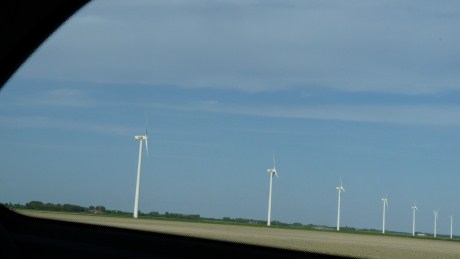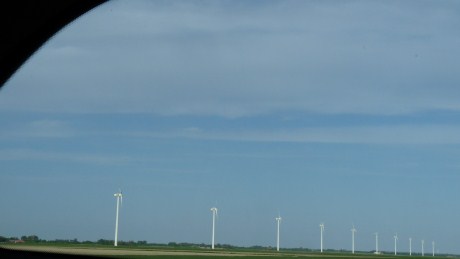 At 8:26 AM, crossing the Afsluitdijk.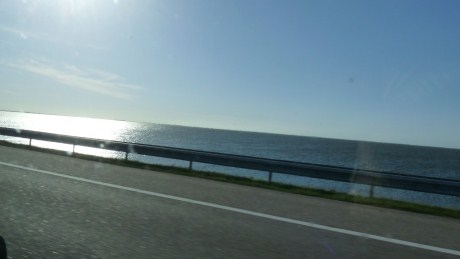 Finally arrived a few meters from Zuiderhaven at 8:41 AM.