It was visiting time with the other relatives and I was introduced to so many people that I can't recall who was who. The important onces were the older ladies with children living and working in Europe. One of uncle Khao's aunt even told me to contact her son and told me to look him up on the internet for his email address at the Lao Embassy in France. I was speechless to know such cool grandmother who is up to date on the latest technology. She even knew what I was talking about with building Lao websites and told me to keep up with my task of promoting Sung Khom Lao.
This aunt is the owner of the land that we were having a pinic at.  She grew banana trees, mango trees, and these beautiful white flowers that I have never seen before in my life. Aunt Phone wanted the flowers  for Bou Sa and it was Loung Morn's turn again to climb the tree for Dok Kalathung. We took a few baby trees with us because aunt Phone wanted to grow them in Vientiane.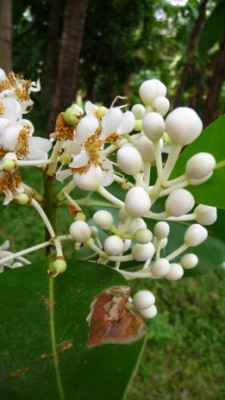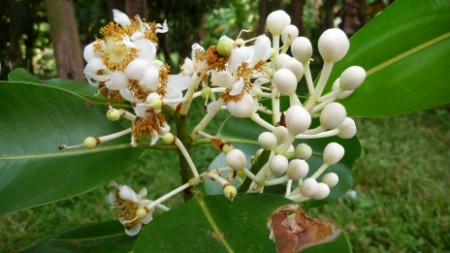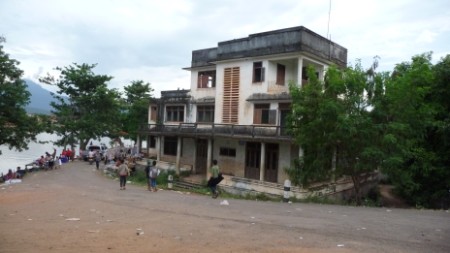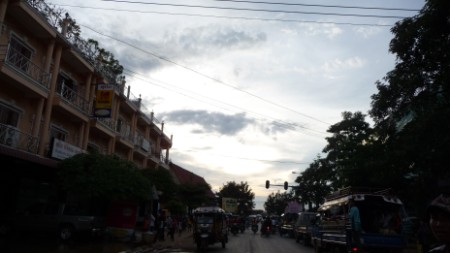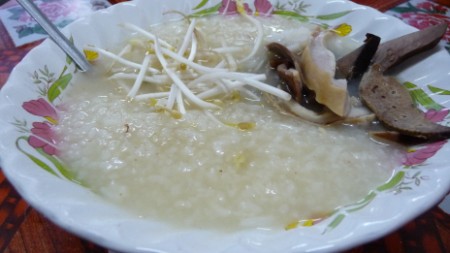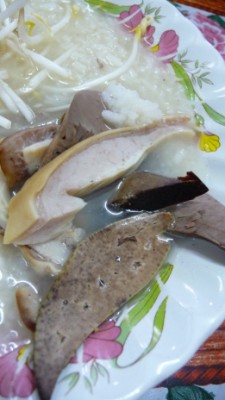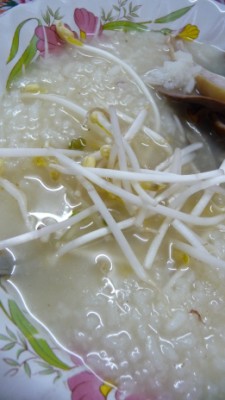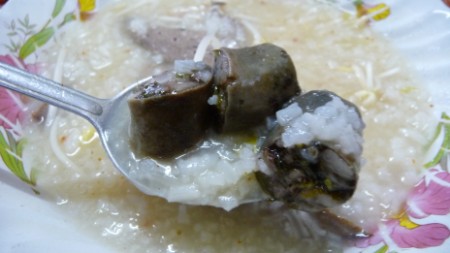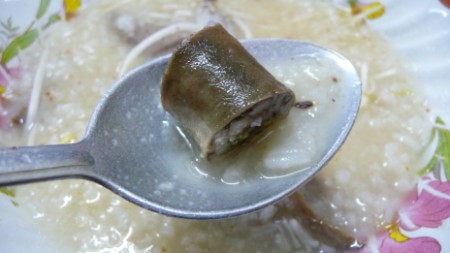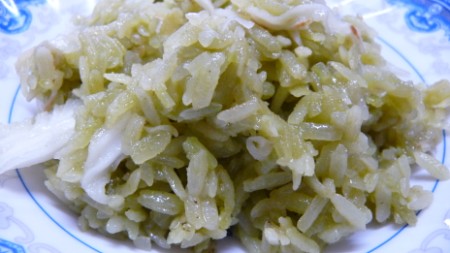 We later went to Champasak Hospital before heading out to dinner at Khao Phiak Restaurant since we were too tired to cook that night. We had the notorious Khao Phiak with blood sausages with Khao Mao for dessert on the house. I was so worn out by the time we got back and after a cold shower it was bed time for me.