It was about two years ago when I tried Dim Sum. Now I can say I enjoy going to a Chinese restaurant and order a dim sum menu. After all those years of tasting different type of Chinese dishes, I can say I prefer various dim sum treats, especially the sea food ones.
The menu starts with this: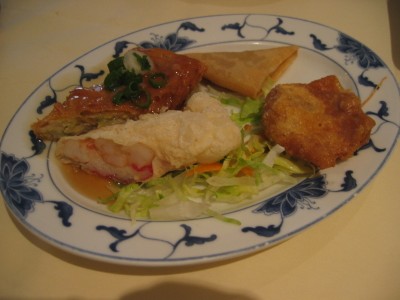 Follows with this delicious sea food treats: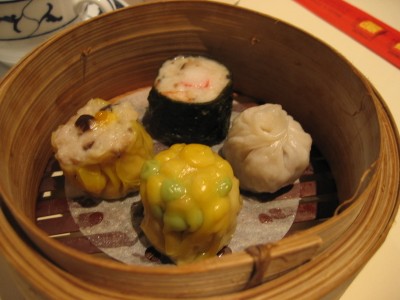 Then continues with springrolls and something else: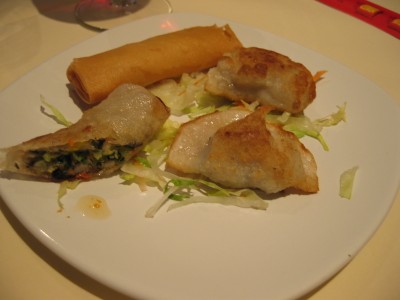 More of sea food treats: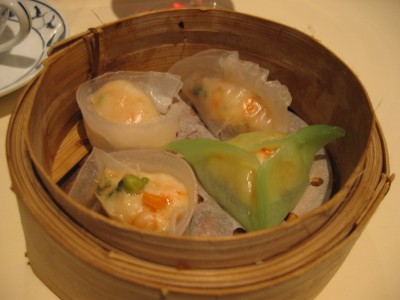 If you're not full yet, then this fried noodles will help you to the finish line: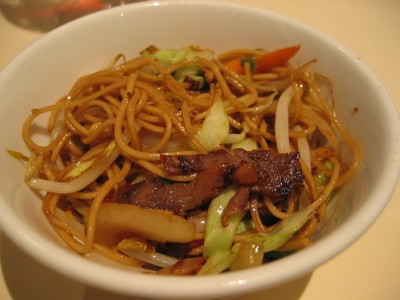 Still hungry? How about these?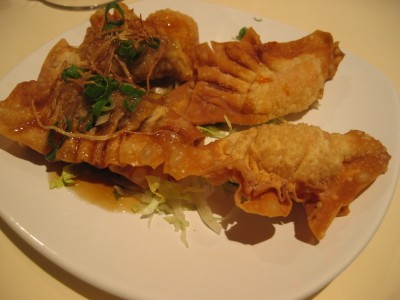 I think I'm full now but how can I say no to delicious ice-cream?