The first time I ate at Delta Hotel Restaurant in Vlaardingen was on Thanksgiving of last year. I thought it would be a good idea to introduce some of my friends to Thanksgiving meal. While I was not able to go home and celebrate the festivity with my family, I can still make the best of it. I do miss the annual Thanksgiving meal with the big turkey, the football games, and setting up the Christmas tree a day or two after.
I didn't take any photo the first time I was at Delta Hotel Restaurant. However, the second and third time I went there, I made sure to take plenty of pictures. I don't know where I will be dining this Thanksgiving. I have so much to be thankful for and will not forget this special holiday, no matter how commercialized it has become.
I like to try new things so I went with the "Nautique" menu.
Starting out with bread.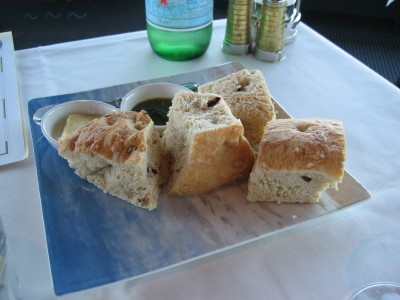 Salad with bake fish.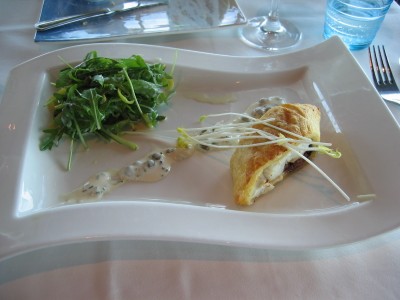 Fish soup.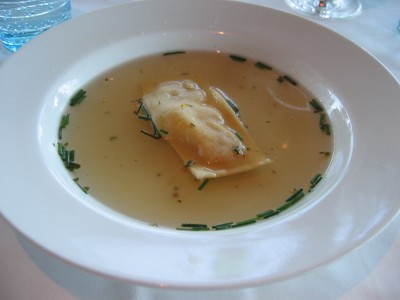 Steak with terriyaki sauce.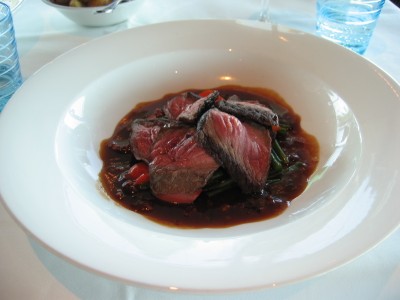 Icecream with peach pie to finish the meal.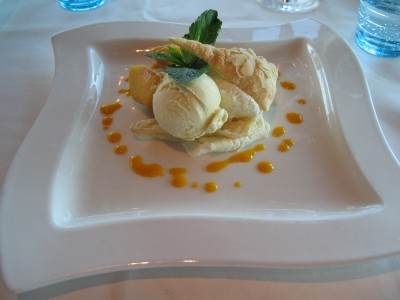 Here is what Delta Hotel looks like from a distance.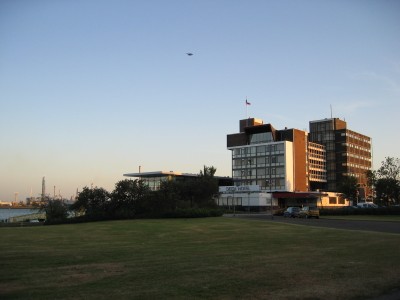 A view of the restaurant. You can catch water taxi to Rotterdam just a few steps outside the restaurant.