Happy Friday everyone. Hope the weather is nice wherever you are. Over here we're expecting the temperature to be 16 degrees Celsius, which is warm enough to walk around with a spring jacket on. We had a really nice weather on March 24 with the temperature at 20 degrees Celsius.

The next day was not as warm but I was doing my walk before sunset and checking out the cherry blossom.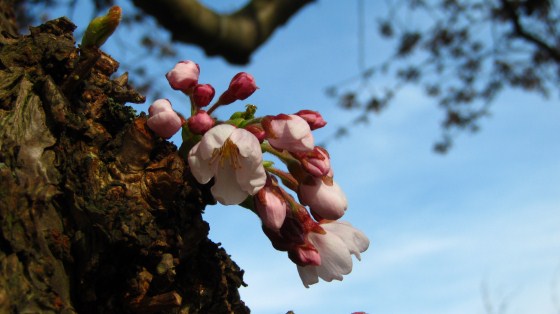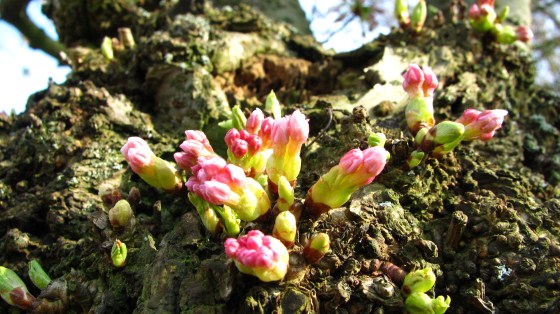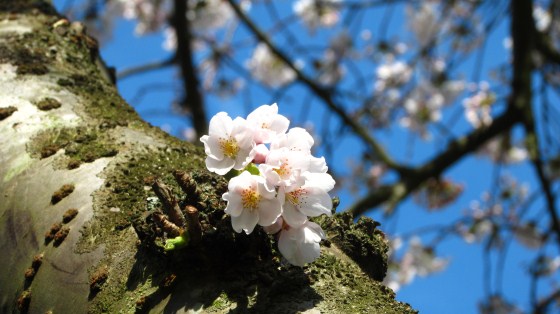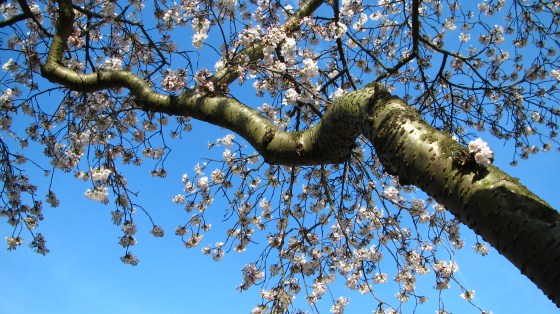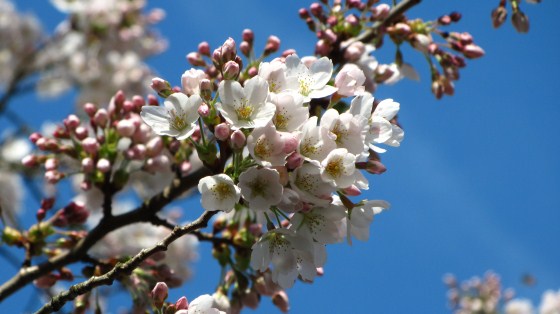 The Dutch called that day "the first day of summer weather" and they were out and enjoying the sun. I even had my flip-flip on and thought for a moment there it was as warm as a winter month in Laos in 2007.