A few years ago I ordered my Lao stamps online from Philagenta and County Stamp Center. If you are interested in ordering Lao stamps or other stamps then check out their website for some good deals.
As fate would have it, I found another website to expand my Lao stamps collection last month. It was a great joy for me to have found collect4all.com, which is based in Den Hague, Netherlands. They were having special sales so I placed an order from the Ultra Sale category.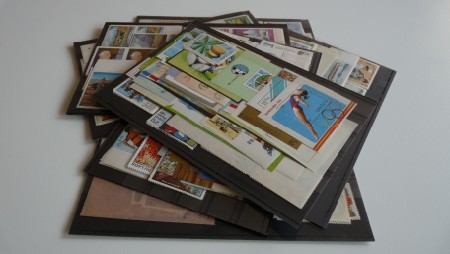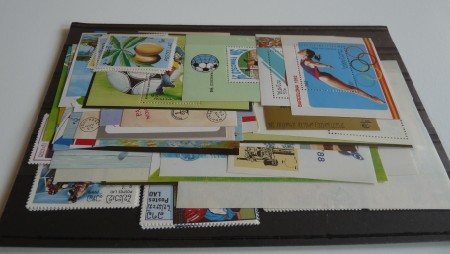 I ordered 200 items on April 26, 2009 and received a great bargain that I would not be able to find anywhere on the net. If you buy 126 items or more, then the price per item is 75 Euro cents. The total for 200 Lao stamp items was 414.95 Euros before discount. After the Ultra Sale discount, the total price  was 150 Euros. I got additional 5% discount for registering with the site which brought the total down to 142.50 Euros. Additional cost was for shipping and handing at 3.75 Euros plus 5.75 Euros for registered mail. I would advice anyone ordering stamps online to have the package send by registered mail. That way you will have a peace of mind. Even my Lao stamps package from Laos was sent via registered mail.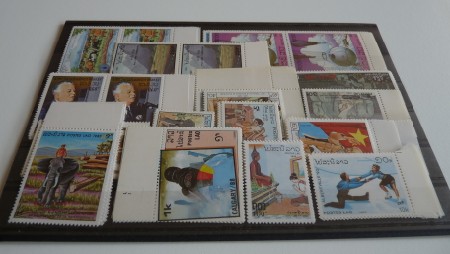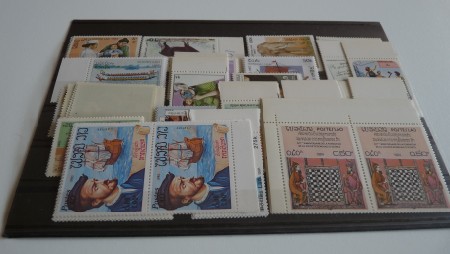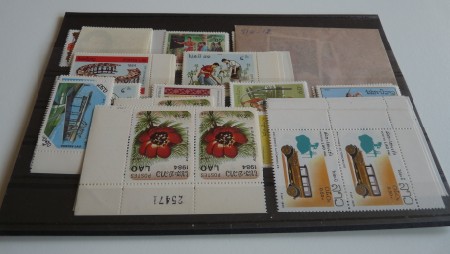 Within a few days of ordering from collect4all, I received my Lao stamps on April 29, 2009 all intact. I am very pleased with the products and service and made a second order with them a few days later so I can have two sets of each item.
Since I had a good experience ordering Lao stamps from three websites mentioned above, I want to share them with you. We can't all go to Laos to get our stamps so this is the next best thing, especially when you can get great bargaining deals. Happy collecting!