Another birthday has passed and I am a year older and hopefully wiser. This is the best year of my life so far. While I have less money (no savings) and more student loans piling up each month, I am truly happy. I have grown so much as a person (physically with more weight, lol) emotionally and spiritually. Two years ago I wouldn't even touch Sushi or any type of fish that is not the ones I am used to eating as a kid. Now I have expanded my taste of food and even eating cheese, which is something I used to dislike, even smell of cheese made me sick a few years ago.
The best birthday gift of all is my Papa. He came into my life as a gift from heaven. I now have a father who is so much like me or I am more like him. I asked him a few days ago about a picture I found last year of a little todler. I thought it could be me because of those piercing eyes. But I also thought it could be a photo of my mother since I found of set of pictures with her and her siblings.
I sent Papa the photo and he confirmed that little todler is me with clothes he bought for me. He said the picture was taken not long after I had started to walk. Here is me ready to take on the world.
Little D taking taking her first few steps.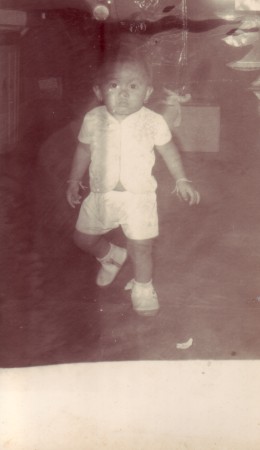 Who would ever thought that someday that little girl will be in Luxembourg as a tourist. That is a long way from Laos. Here is me a couple of weeks before my birthday in 2003.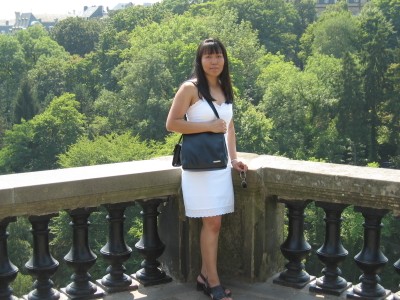 Another birthday away from home in the Netherlands in 2004.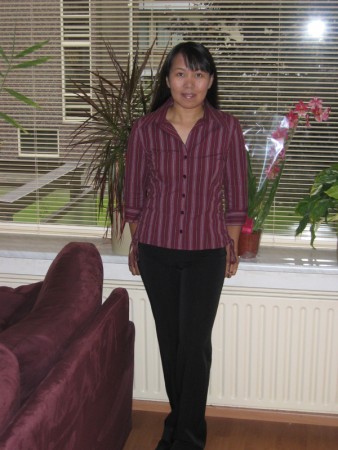 Celebrating a year older in Rotterdam 2005.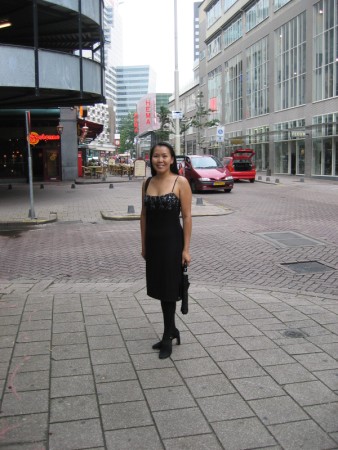 Finally in 2006, I was able to celebrate my birthday with my family. Here is me a year older and with more body fat, LOL.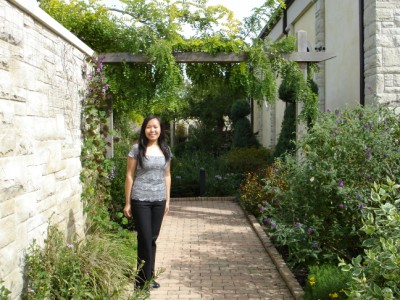 Until the next birthday my faithful readers. Hugz.