I went to a BBQ party a couple of weeks ago. It was not a sunny day and a little windy and a chance of rain. Well, once the grill was set up the sky was pouring and I had to do my best to cover the food. You can't see that in the photos since I was busy moving the gas grill under a shade. Then it was showering on and off while the grill was doing its work.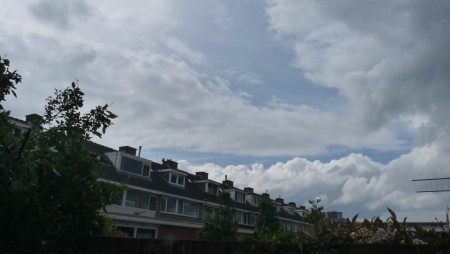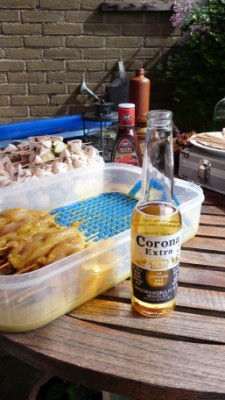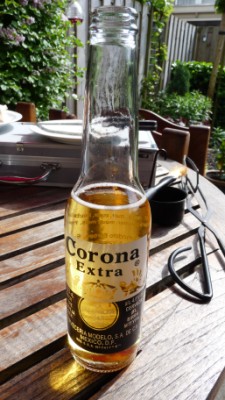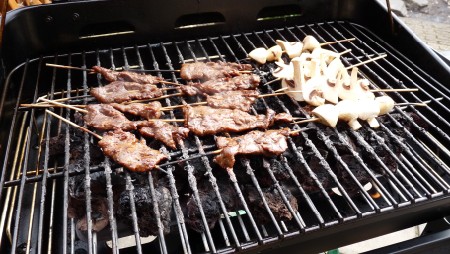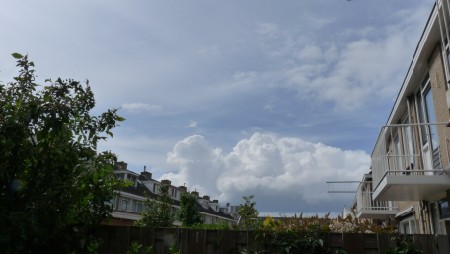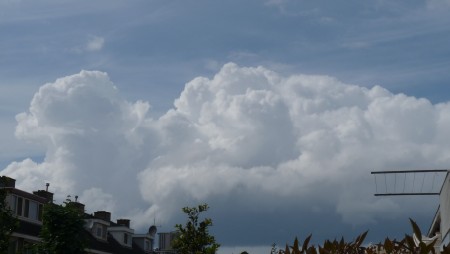 It was not too bad though at the end of the day and even though I couldn't find Beer Lao to take with me (the import company went out of business) but did my part and showed up with marinated meat and Corona Extra. For whatever reason it is quite expensive here due to import taxes on foreign beer. It's expensive to me when 6 bottles case is more than 10 Euros. Having said that, at the end of the day it's happiness that counts.
What do you see in the last photo? What you see in a cloud can tell something about yourself they said.