On the last night of our stay in Vang Vieng, my cousin and I went back to Norkeo Restaurant for dinner. It was the third dinner there in one week and I didn't mind eating another plate of Lao green papaya salad with meat and chicken off the grill. We ordered too much and had enough left-over food to feed a family of four easily.

Lao Food – Lao BBQ in Vang Vieng November 2010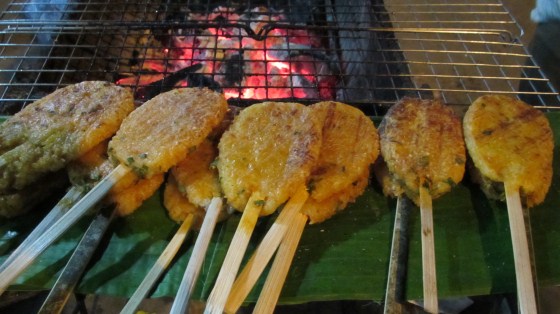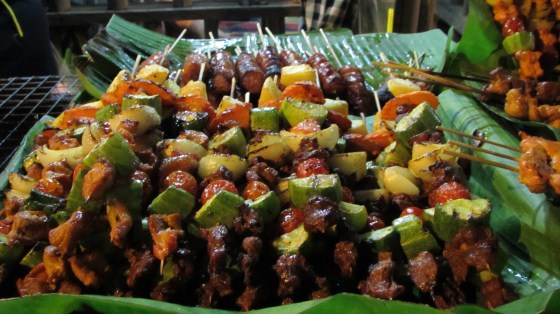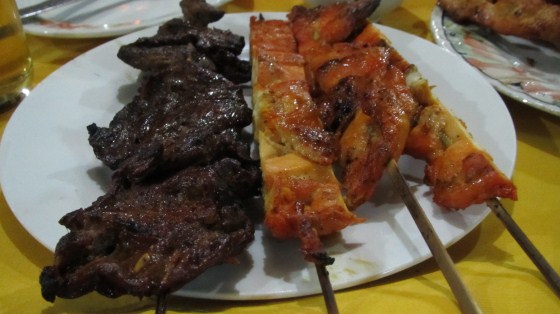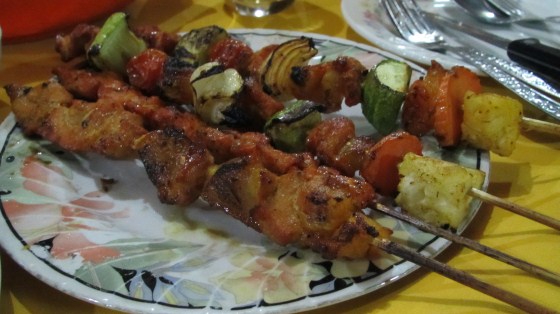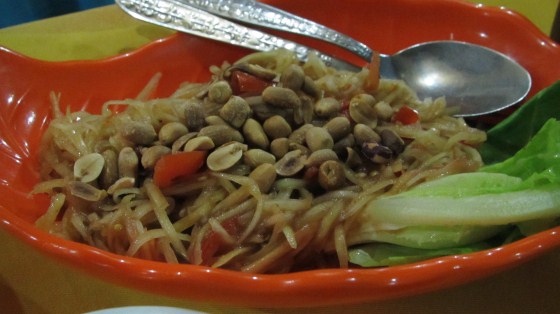 If you are ever in Vang Vieng, please drop by this family restaurant and treat yourself to a good meal.