We've been in Champasak Province for two weeks and it was time to get back to Vientiane. After a visit to my father's mother to say goodbye, we all got in a truck with our suitcases and headed back to Pakse. We would be flying back to Vientiane the following morning. Before heading to the house of my father's niece, we made a stop at the new Pakse Market for some shopping. We later had lunch at Harn Fer Thavone.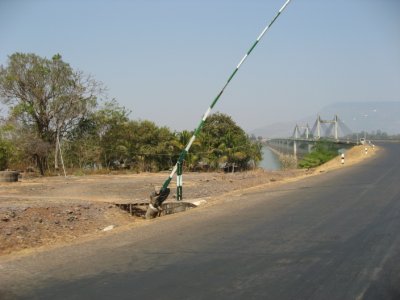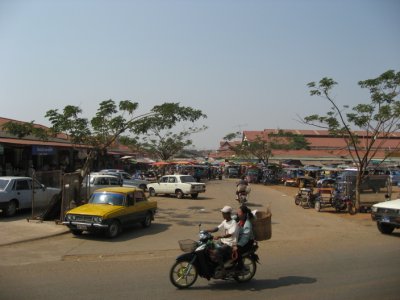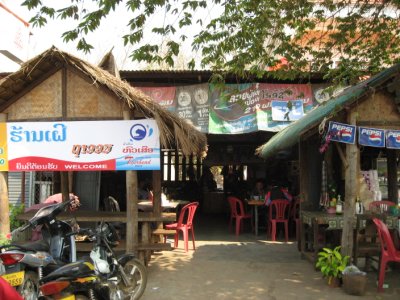 After a big bowl of delicious Fer or Pho, we went by Aao Ki's house for some sugar cane drink. A village nearby is having a Boun Bane (village's boun) and we saw a parade coming down the street. My cousin and I chased a truck to get some strings to tie on our wrists. It was really nice that my aunt and cousins gathered around me in the truck and gave blessings to me while tying the white strings on my wrists.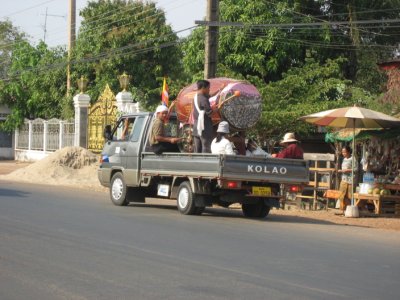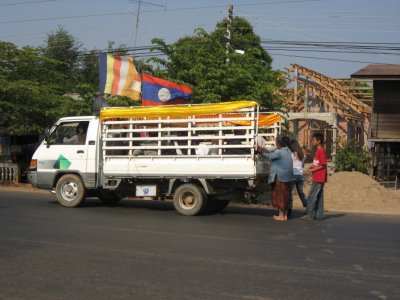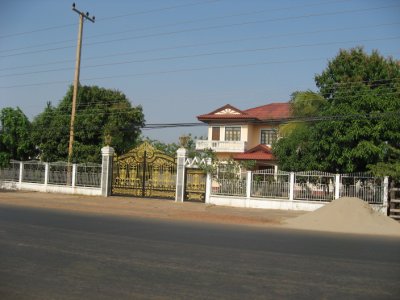 Even though I am not a Buddhist I didn't protest. Just like my mother relatives, they have their belief and only meant good things for me. They asked for my good health, prosperity, and safety. To see my four and a half years old cousin doing her nop and holding my elbow gave me a warm feeling. I didn't want to leave her and thought if only I can live and work in Laos, in Pakse, I would be able to see her on a weekly basis. I was born in Laos and I want to die in Laos.