My date surprised me with one dozen roses on Friday night when he picked me up for dinner at my favorite Chinese restaurant. He also gave me a card but I am not going to tell you what was written on it. I don't kiss and tell you know. 🙂
What does red rose mean? Hmm….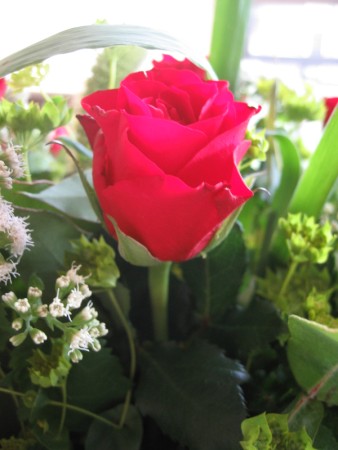 Sample pics of the Dim Sum Menu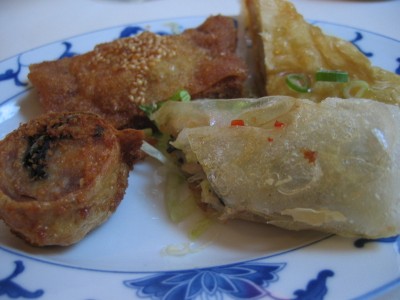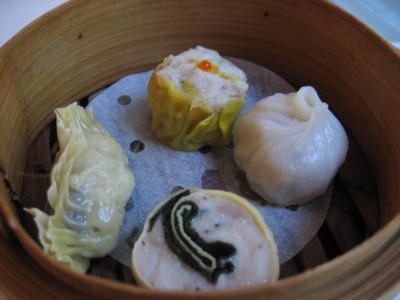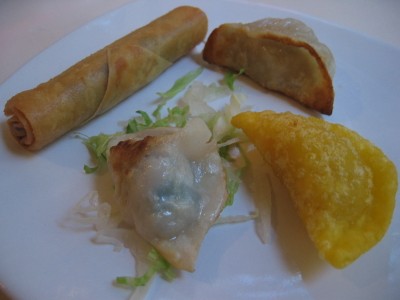 A walk after dinner. Bad idea to take pictures after a full meal.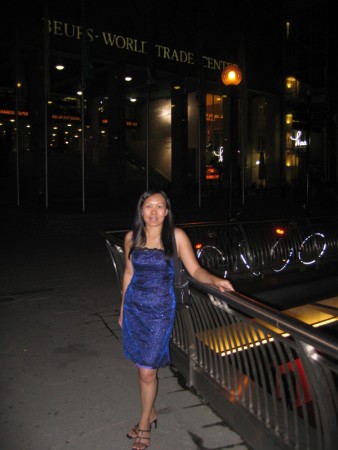 A more natural happy me.