Last Sunday I went to Nooderlicht Photofestival in Leeuwarden. 64 photographers from 21 countries, including Vannaphone Sitthirath of Lao PDR were at the 13th Noorderlicht International Photofestival. This year's theme is "Another Asia" with three exhibitions. I only attended Another Asia I exhibition at Fries Museum.
It was quite busy at the Fries Museum. It was the last Jubilee weekend with free entrance, free food (Asian theme), and free entertainment for the public.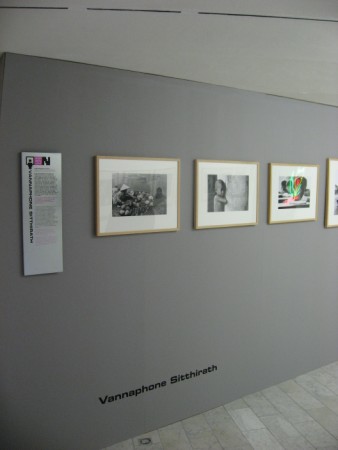 I spent most of my time looking at photographs on Cambodia, Vietnam, and on Vannaphone Sitthirath's display. She has 8 photographs at the exhibition. I was captivated by the images of the Cambodian Glue Kids by Zann Huizhen Huang (2005) and Growing up in the Mekong by Vannaphone Sitthirath (2004).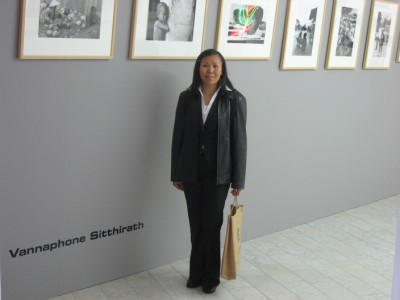 It was worth the long travel up north. I even found out there is a large Thai community in Leeuwarden, large enough to have a Thai restaurant in town. Guess where I had my dinner? At Thai Tip restaurant.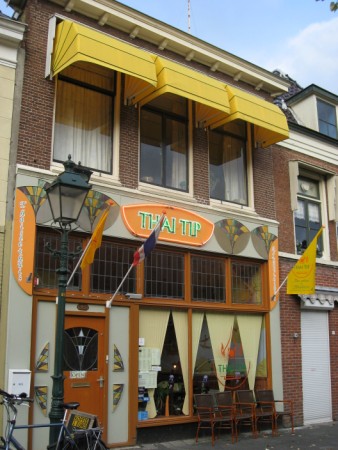 Thai Tip restaurant in Leeuwarden