Last Thursday and Friday a member of Laoplanet.net and friend Yong came to Amsterdam with her family. I was the unofficial tour guide. On the first day we went to the Dam Square, Bijenkorf Mall, China Town, and the outside skirt of Red Light District (we walked briskly by). Our first meal together was interesting to say the least. I was introduced to duck's feet and beef tripe as part of Dim Sum menu.
I was waiting for Yong's train (Thalys) from Paris to arrived.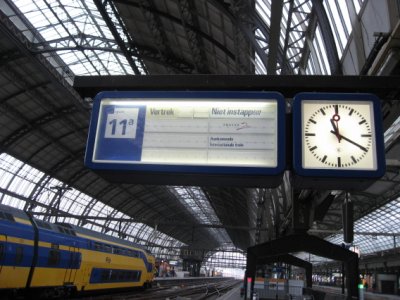 The Dam Square with the National Monument and De Bijenkorf Shopping Center.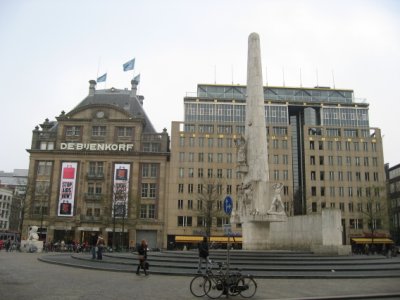 Beef Tripe Dim Sum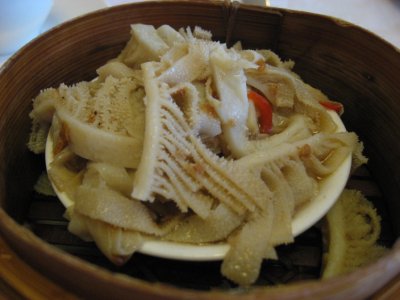 Duck's Feet Dim Sum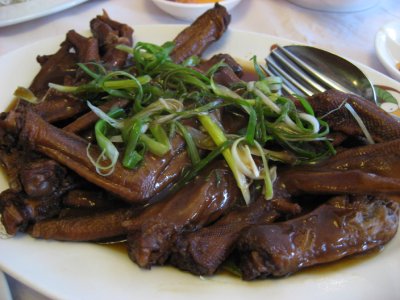 The first street or the last street of the Red Light District.
Please visit Laoplanet's Gallery for more pictures of Yong in Amsterdam.