After lunch I went back to Aunt Tou's house to pack and clean up my room and the rest of the house. It was a tiring task of sweeping and mopping the entire place and making sure the bathroom is nice and shine to my standard (as clean as my own place). No one has asked me to do so but I want to leave on a good note in addition to paying for everything during my stay there. Going to Laos to visit relatives usually implied more cost than just going on a typical vacation because there is a tendency of having to pick up the bills along the way as common courtesy. It is a silent expectation and you don't want to leave the country owning your relatives anything if you want to go back and visit them again and again and again.
After the clean up job I went to check out Aunt Tou's garden. It was a bit smaller than our former garden back in Vientiane but it has the typical herbs and vegetables that most people grow for consumption. I was happy to find marigold flower in the middle of the garden. It reminded me of my years in Laos growing and picking this special flower to take to the temple or for Baci ceremony at my aunt's wedding and for other special occasions.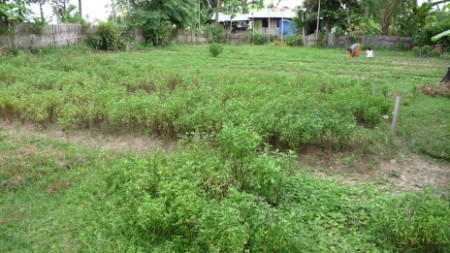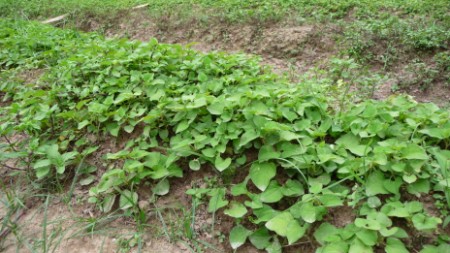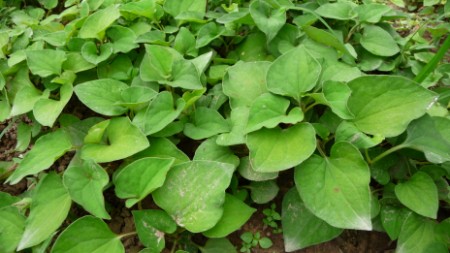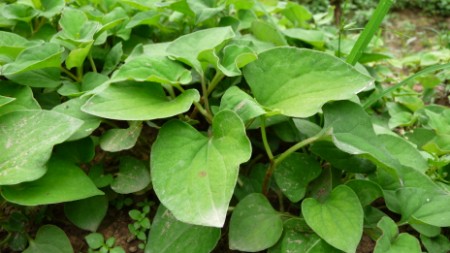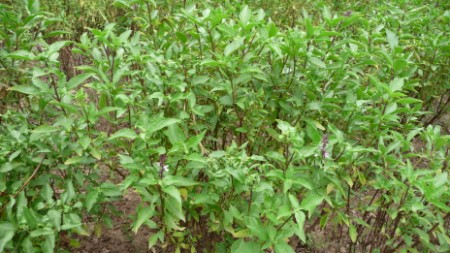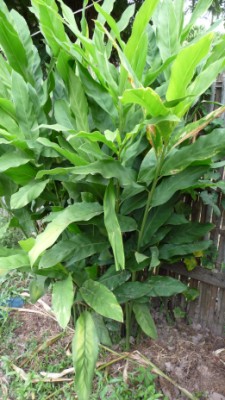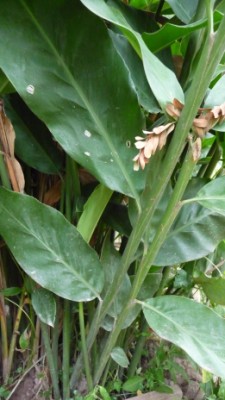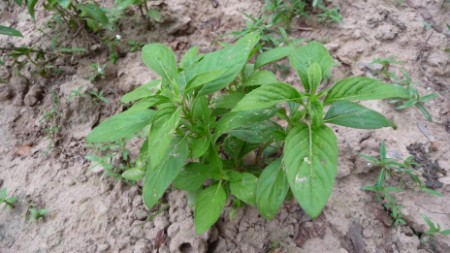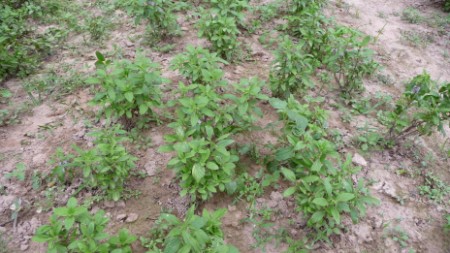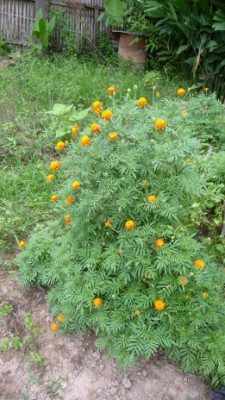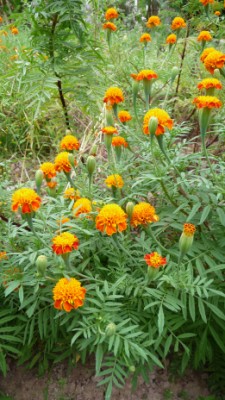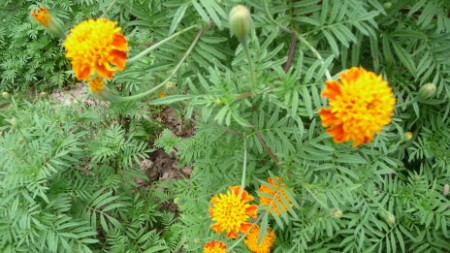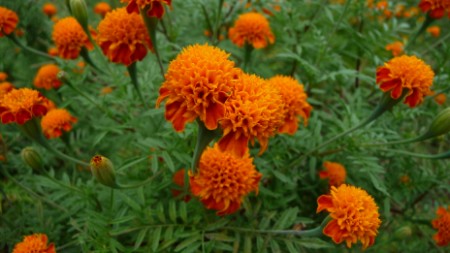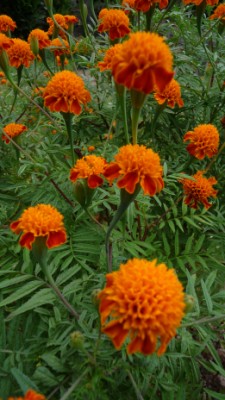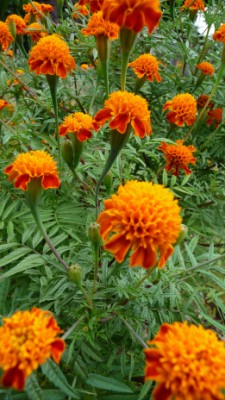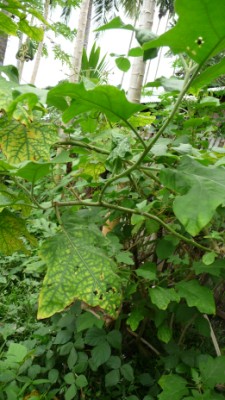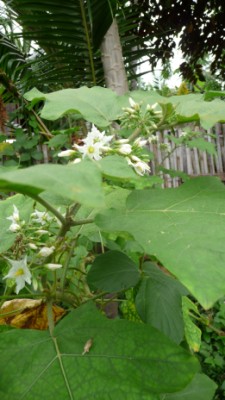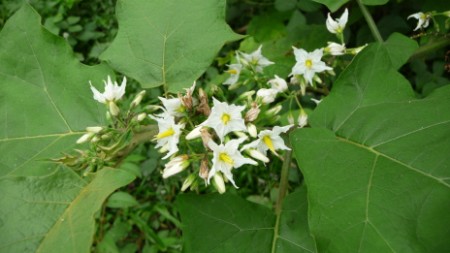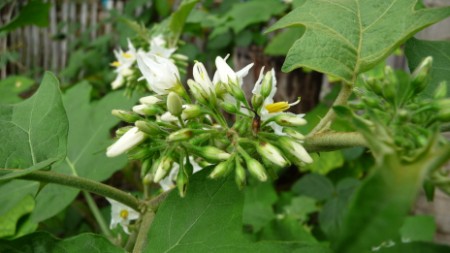 I wanted to take more photos of the garden but the heat was too unbearable for me so I went next door and tucked myself in the hammock and tried to take a nap while waiting for Aunt Kian to join us for a trip back to Vientiane later in the evening.