Today's post is from October 27, 2008 and day 22 of my two months in Laos. I got up early as usual and with not much sleep and there's no need to go into details about another miserable night in Laos. Aunt Kian went to buy breakfast for me and I ate a little bit of the bread and fed Sidney. She was at the house before 8:00 AM and she wanted me to be the one to feed her.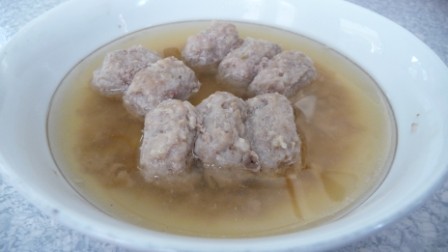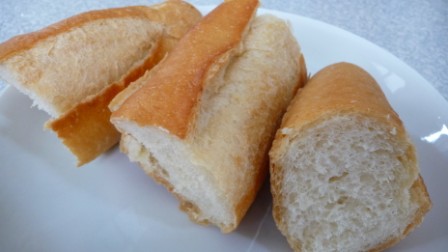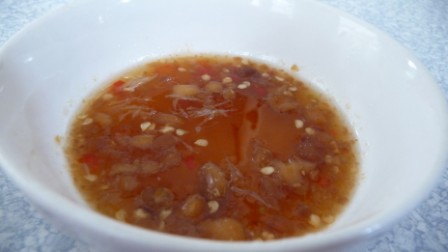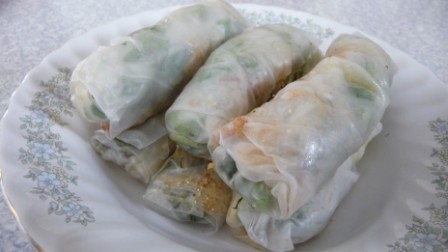 After breakfast Aunt Kian and I went to Wat Keopa. It is the temple with two salalanga trees that Aunt Kian took pictures of and I posted about them at Lao Voices last year.
We asked the senior Buddhist Monk for his permission to take photos and Aunt Kian went to make offerings as she always does whenever she enters a temple. While I was busy taking pictures a little cat came to visit me and he/she just wouldn't go away. Aunt Kian thought it was funny and mentioned how I tend to attract cat at temples. I found it to be quite ironic since I am allergic to cat and more of a dog person.