Last year I didn't do anything special for 10 10 10. For me, it was just another typical day and I went grocery shopping in Chinatown to stock up on ingredients for my favorite Lao food dishes. I made Lao green papaya salad for dinner and was just happy to stay home and watch TV.
As for the special day of 11 11 11, the day is special because it is my nephew's birthday and also the 7th birthday of my Lao Music website. I launched the site officially on November 11, 2004 to go with my nephew's birthday and now 7 years later, the website has gone through many changes and I hope to keep on updating the site during my free time for many years to come.
Asian Fusion Food
Asian Fusion Food with Lamb Shanks in Black Pepper Sauce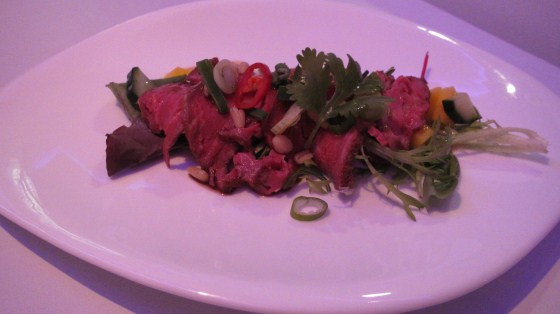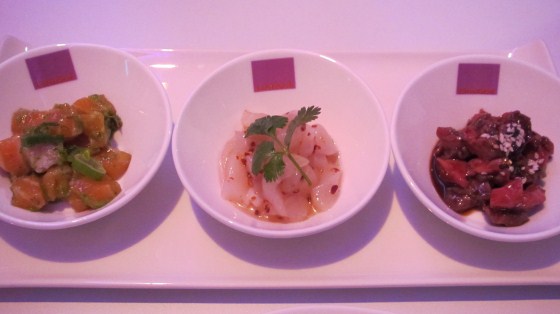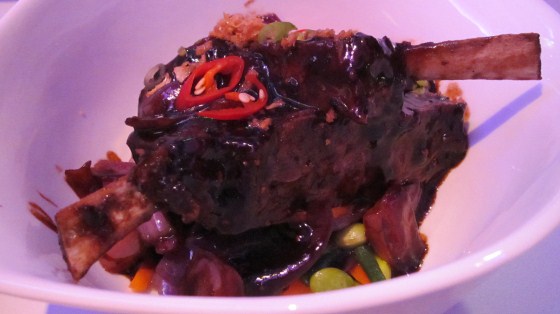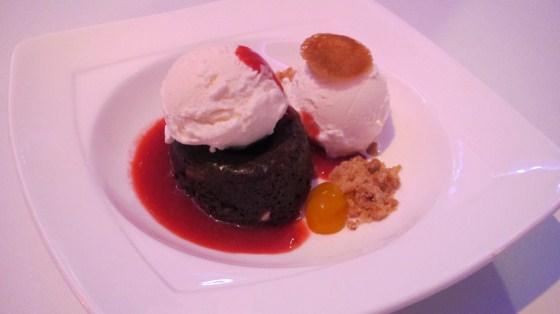 For entrée, I had Beef Salad and Tartar Trilogy. For the main course it was Lamb Shanks with Black Pepper Sauce with white rice and brownie with vanilla ice cream for dessert.
Since I didn't feel like cooking, I celebrated the 7th birthday of Lao Music at an Asian Fusion restaurant. It was a good meal and I had plenty to eat and didn't have to clean up afterward.