Another Christmas spent in the Netherlands. The celebration here is not much different than that of the US with the exception of having to make a wish list for the gift exchange part. At first I thought it is quite unusual for people to ask you what you want for Christmas. Then again it is quite practical since you don't have to take back the gifts that you don't want or having to deal with keeping the gifts that you don't like or want to have in the first place.
With my family we never had to deal with unwanted gifts in the first place (among ourselves) since we always knew what the others wanted or needed like a new pair of shoes or winter coat or something useful around the house that our parents wanted. As for this year I did get what I asked on the list like Clinique lotion and cream and USB stick and SD card for my camera. What I wanted more than anything else was to be able to go home and spend Christmas with my family. The alternative would be to spend a couple of weeks in Laos so I can recharge my energy and be back here to finish up the last term of the school year. But hey, we can't always get what we want and sometimes we have to be happy with the current situation and make the best of it.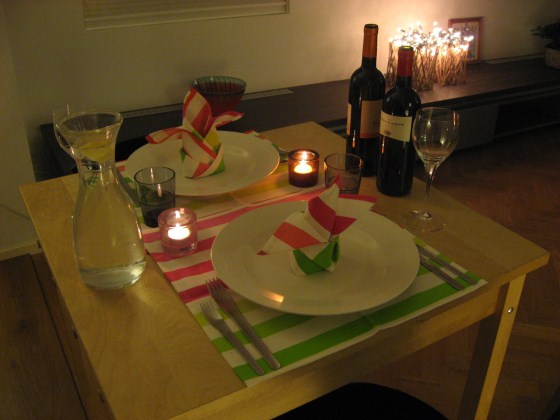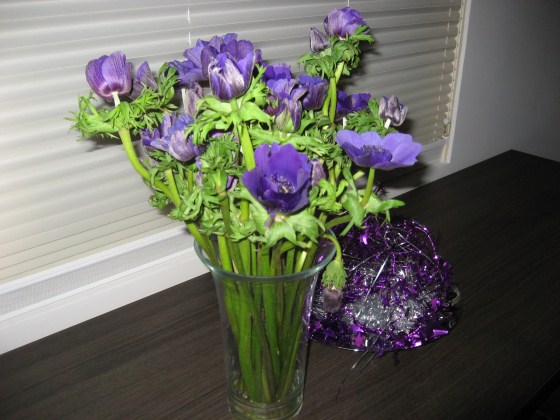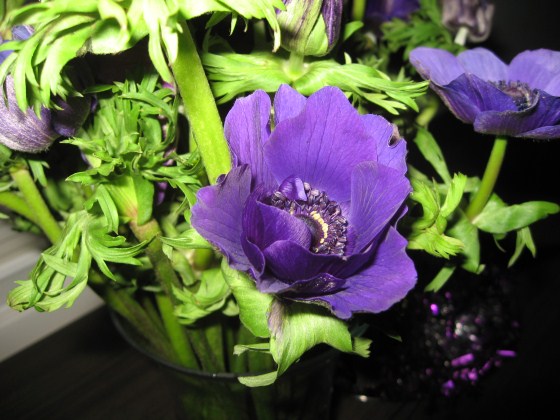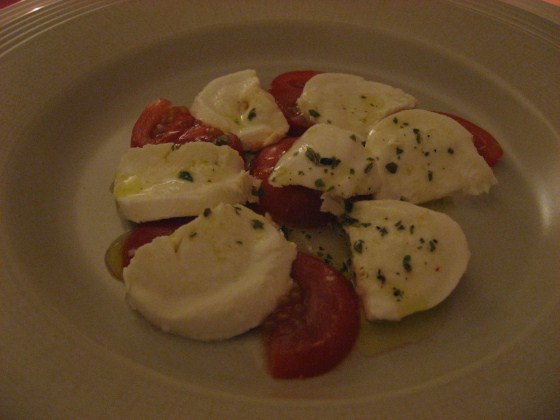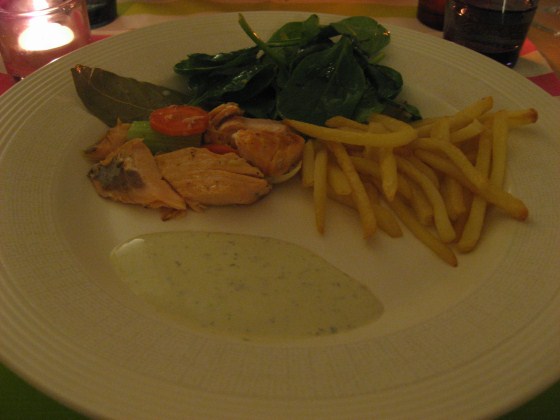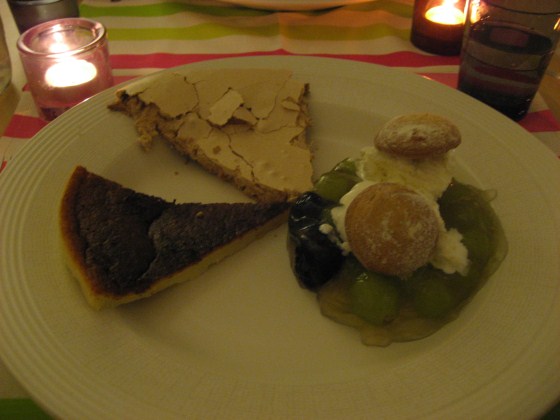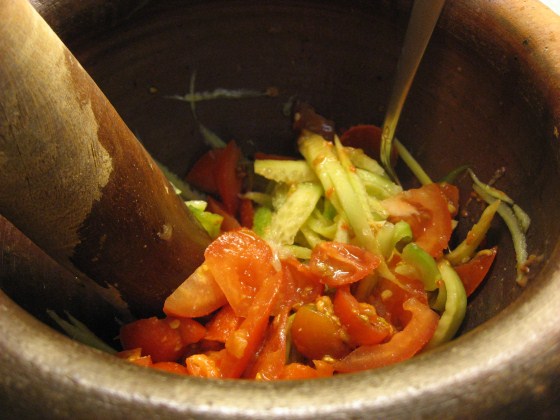 If you are wondering why there is pictures of tum maak tdeng. Well, let's just say that I didn't eat enough at the dinner party and was still hungry when I got home. So I was making my own meal in the middle of the night. It's a perfect end to Christmas Dinner 2007.